Nearly 170 Indians and Indian-origin people were evacuated by the Indian government from Sint Maarten in the Caribbean as the Hurricane Irma struck the Island.
External Affairs Minister Sushma Swaraj said at least 60 other people were also evacuated along with Indians from the island.
The evacuees were brought to the Caribbean Island of Curacao on a special chartered flight, according to reports.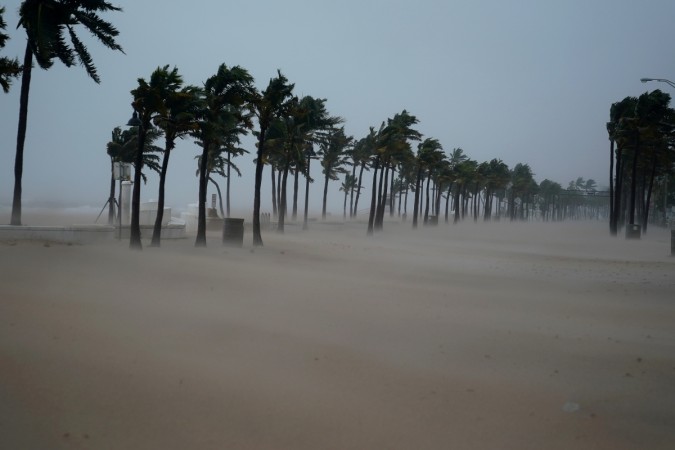 "The special flight chartered by the Government of India just arrived in Curaçao with... evacuees from Sint Maarten. Our Ambassador to Venezuela Rahul Srivastava accompanied the group...," Ministry of External Affairs Spokesperson Raveesh Kumar said in a tweet on Tuesday night.
Kumar, in a series of tweets, said that the Indian community in Curaça have received the evacuated people from the island.
Sint Maarten is jointly administered by France and the Netherlands. It was directly in the path of category 5 hurricane that lashed parts of the US and the Caribbean islands.
The monster storm claimed several lives and wreaked havoc in its path as it crossed Cuba, Tampa and Florida, leaving hundreds of people stranded without electricity, food and water as the streets began flooding.
"Rahul Srivastava informed that second flight also landed in Curacao with 60 Indians and 30 others from St. Maarten," Swaraj said on the micro-blogging site.
Caribbean islands including St Maarten, Puerto Rico, Barbuda and Cuba were hit the hardest by Hurricane Irma. Reports state that on the island of Barbuda, more than 90 per cent of buildings were destroyed.