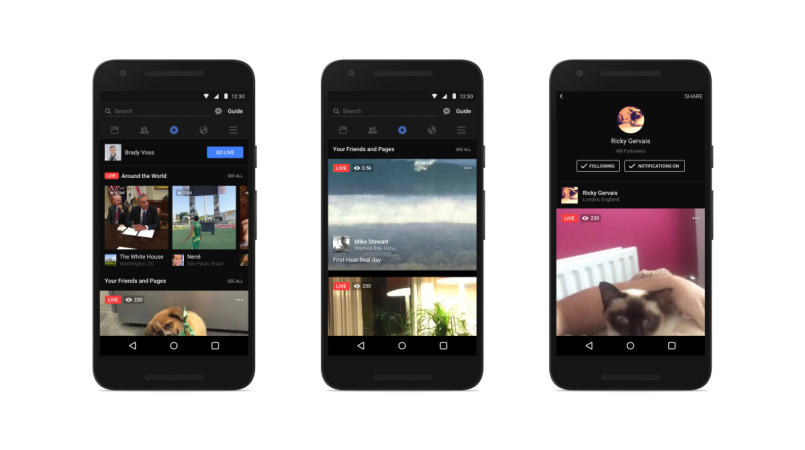 India will remain a bright spot amidst the global gloom in smartphone sales, according to a report by Gartner. The country will see double digit growth at 29.5 percent in 2016, while sales worldwide may witness a seven percent upside.
At this rate, the country is expected to sell 139 million smartphones in 2016, while the world buys 1.5 billion of them, said the report. It highlighted growth potential to be lurking only in Indian and Chinese market going ahead.
Highlighting India's potential for smartphone sales, the report noted that the country sold 167 million feature phones (ordinary phones) in 2015, which was 61 percent of total mobile phones sold (including smartphones). India's smartphone penetration, on the other hand, remained below 30 percent of the total population.
Though smartphones are often considered pricey for middle-class Indian buyers, falling average selling prices (ASP) of low-end models is expected to spur sales, noted the Gartner report. Smartphones under Rs. 8,000 will continue to account for approximately 50 percent of the overall smartphone sales in the country in 2016.
The research firm stated that in most developed countries the smartphone penetration has reached 90 percent -- almost a saturation level. It added the consumers in these countries will also slow down their smartphone replacement cycle given that most people own premium segment phones. "In the mature markets, premium phone users are extending life cycles to 2.5 years, which is not going to change drastically over the next five years," said Robert Cozza, research director at Gartner.
She noted that this consumer behaviour in the West is partly because the communication service providers (CSP) in those places have stopped their subsidised offering of free phone every two years, and importantly, technological advancements have now become incremental rather than exponential like earlier prompting a change in handsets.
In China, though smartphone sales remained flat in 2015 versus 2014, the country's massive production of smartphones and consequent cost advantage will allow users to keep trying newer variants, said the report.