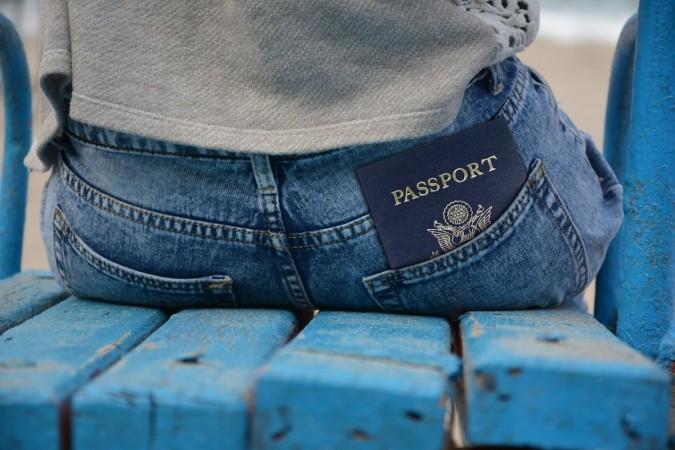 Chinese students have claimed that India has been denying them visa extensions, as a result of which they are stranded in India.
There are about 100 Chinese students in India, and many of them claimed to have faced this problem.
Speaking to a China-based English language daily, they have claimed that India has kept their visa extensions "pending" ever since the Doklam standoff earlier this year.
The 73-day standoff between Indian and Chinese forces at the tri-junction between the two countries and Bhutan at the Doklam plateau -- after Chinese troops violated the status quo there -- ended in late August with both India and China agreeing to pull out their troops.
However, the standoff also led to a freeze in ties between India and China. Now, Global Times -- the English-language daily that functions under the state-run People's Daily of China -- has claimed that India is inconveniencing Chinese students since the standoff.

Students speak up
A Global Times report published on Thursday, October 26, talks of a "30-something" student with the pseudonym Li Yuan who arrived in India in March this year, but has had her visa renewal application pending in Maharashtra since June.
She is quoted by the report as saying: "It became much harder for Chinese to get a visa extension in India right after the border standoff [started] in June."
The report also quoted a former president of the Chinese Student Union in India -- identified just by his surname Wu -- as saying: "Most Chinese students' visa applications have been 'pending' since the border tension. Obtaining and renewing visas has always been a challenge for Chinese students in India, but things became much harder recently."
He is also quoted as saying that India's Ministry of External Affairs is responsible for the alleged non-renewal of Chinese students' visas.
According to the report, Chinese students cannot rent apartments, book hotels, travel within the country or even leave without a valid visa in India.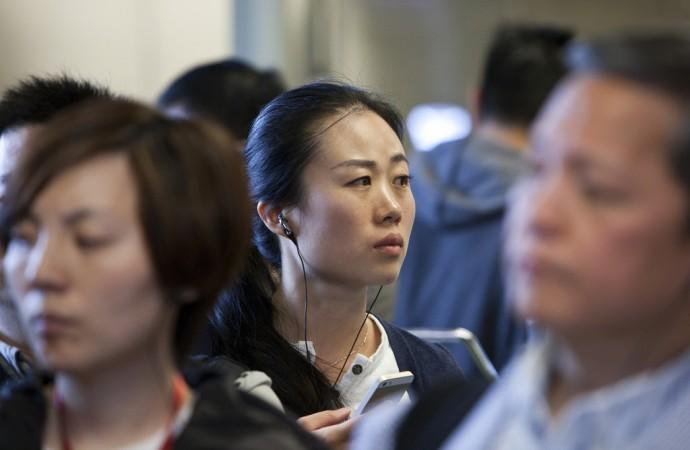 Do the fears have any reason?
While it may be a nightmare situation for any person to be stuck in a foreign country without a valid visa or a visa extension, there are some questions around the Global Times report that are really baffling.
For one, what would India stand to gain by denying Chinese students visa extension? According to the report, some Indian officials are soliciting bribes from students for their exit permits. If that is the case, how can the allegation be made against the entire Ministry of External Affairs?
China had expressed similar fears earlier as well. At the height of the Doklam standoff, a report in the Global Times itself had quoted Bangalore Chinese Chamber of Commerce secretary general Hu Tu as saying that many Chinese nationals were apprehensive of returning to India to work or conduct business because of safety reasons.
However, the incidents he had mentioned of Chinese nationals being attacked seemed to have little evidence that these individuals were targeted because of their country of origin.
Hu had even claimed that India was hampering the business opportunities of Chinese in the country. On the contrary, it later turned out that a Chinese Fortune 500 company may have fired its Indian employees using the standoff as a pretext!