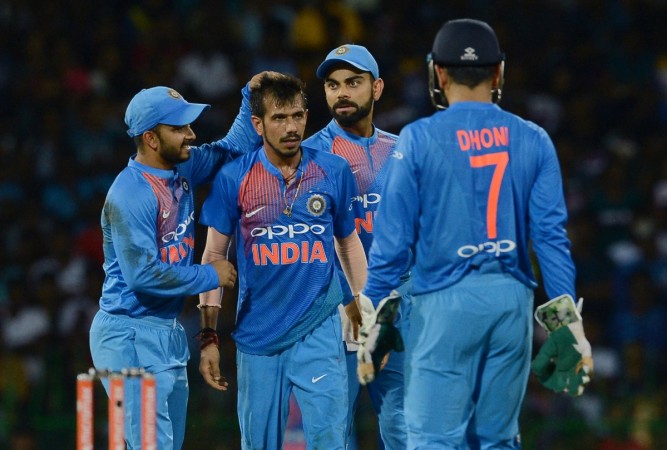 The Board of Control for Cricket in India (BCCI) and the Committee of Administrators (CoA) gave a green signal to the members of Team India to travel business class on flights. The request was put forward by the players, long back.
While some players complained about getting mobbed by fans during travel, others complained of not getting enough leg space. We cannot but help think the second request did come from one Ishant Sharma!
"The proposal has been approved in a recently-held meeting of the Supreme Court-appointed Committee of Administrators (CoA) in Delhi, mentioned BCCI acting president CK Khanna to the ANI on Monday November 13.
"The proposal approved in COA meeting regarding business class travel for all cricketers for their domestic flights on and off series."
Now, questions can be raised here as to why athletes from other federations are being restricted of this privilege. The Indian Olympians, well, most of them, have to be content with economy class air travel.
The fact here is the BCCI, which is the highest-earning cricket body in the world, has the money to give this special privilege to their cricketers. Other federations might not.
How can the BCCI direct other federations to do the same?
Nevertheless, the Republic TV asked certain Indian athletes as to why Olympians should be bereft of a business class privilege. Sakshi Malik, bronze medallist in women's wrestling at 2016 Rio Olympics, mentioned that there should be an equality.
Travelling in business class can help recover from that jet-lag, she suggests.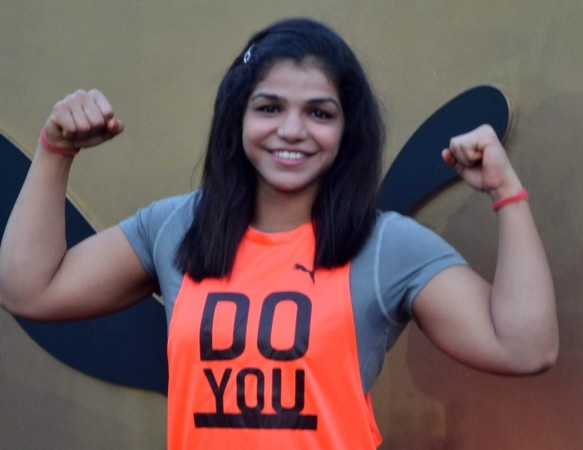 "There shouldn't be a difference because every athlete flies to represent their country and we hope and wish that our travel is smooth, so we can perform better," mentioned Sakshi, 25. "We hope there is no jet lag or anything."
We have to say here that anyone who travels in an aeroplane, be it business class or economy class, goes through a certain jet lag.
"Every athlete who flies to represent India should get business class tickets. We travel in economy class. When we went for Olympics, we travelled in economy class and it was a long travel," she continued.
"After the long travels, we take 2-3 days to recover. If it was in business class, we could have gone faster and started our training because we can take our sleep properly while flying and we won't have that tiredness too."
Sakshi wants equality and the sports ministry needs to take notice
"I appeal all those who goes out to represent India, not only wrestlers, be given the business class privilege," adds the star wrestler.
It remains to be seen if the other concerned federations or the sports ministry take note of this in the near future.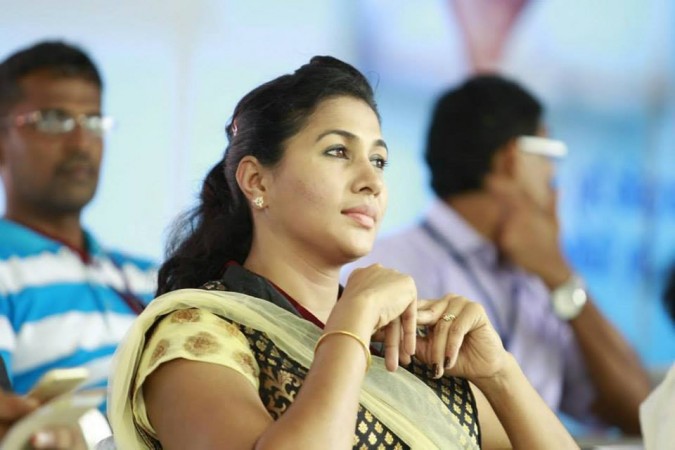 For now, one of India's best long jumpers, Anju Bobby George, sums all up in an honest statement:
"If the BCCI can afford that, it's up to them. If our federation is ready to pay, we are also ready to travel," she told the same TV channel.