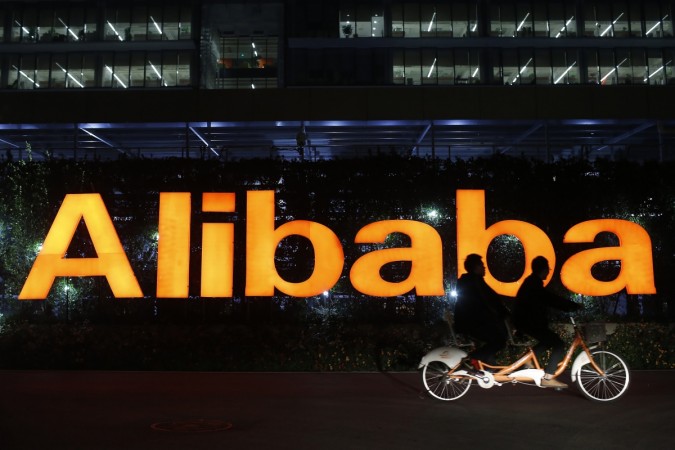 While India and China may have had quite some issues at the border this year, the two countries are clearly making a few trade advancements. To boost this equation, about 20 Indian start-ups and 150 Chinese investors met at the Indian government's first start-up event held at the Indian Embassy in Beijing this week and discussed ways to invest in each other's businesses and its benefits.
Not just that, the participants also discussed other ways to boost trade ties beyond investments, and how this could be a good move for both the nations in the long run.
"For a long time, we Indians have looked West both for capital as well as for ideas. While we should continue to do so, our tech entrepreneurs would do well to also look East," India Today quoted Amit Narang, Charge d'Affaires of the Indian Embassy in Beijing, as saying at the event. He also said that it is not very difficult for India and China to establish trade ties as "both the Indian and Chinese ecosystems have remarkable similarities."
Lauding the start-up event, Benny Chen, who leads the India and Global Strategic Alliance division at Ant Financial- Alibaba's financial services affiliate, said that India is important to the region in terms of trade and the neighbouring nation was the next big thing for numerous Chinese firms.
"Silicon Valley is pretty much made by half Indians and half Chinese, why not join hands?" Chen noted, adding that he was sure that the mobile internet market in India would see quite some growth in the coming years.
While Alibaba has already made quite an impression in India through its investment in Paytm, another firm pleased with its position in India is Xiaomi. Shirley Mao, the vice director of Xiaomi Investment, said that the smartphone firm has been witnessing quite some success and growth in the Indian market and will continue to invest in the country with a specific target at content and fintech brands.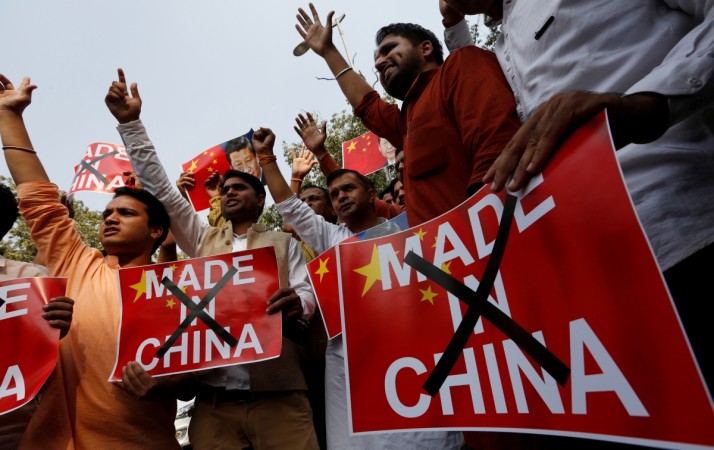 Amid these developments, it looks like the calls to boycott Chinese goods in India have been getting louder. The Swadeshi Jagran Manch, an economic policy group, has been urging people in India to boycott Chinese goods and instead buy and use Indian products. On October 29, the group got together over 1,00,000 people for a rally in New Delhi and protested against the Chinese goods that are widely available in the Indian market.
"This is the biggest-ever gathering to fight the dominance of Chinese goods," Arun Ojha, national convener of Swadeshi Jagran Manch, told Bloomberg. "Our youth are losing jobs and we are becoming traders of Chinese products."
However, China believes that it doesn't make sense for India to boycott Chinese goods and the countries are more likely to benefit if they work together. The boycott "doesn't make any economic sense -- it's an irrational move," Wang Huiyao, director of the Beijing-based think tank Center for China and Globalization and an adviser to China's cabinet, told Bloomberg. "China's products and China's experience can really benefit India."