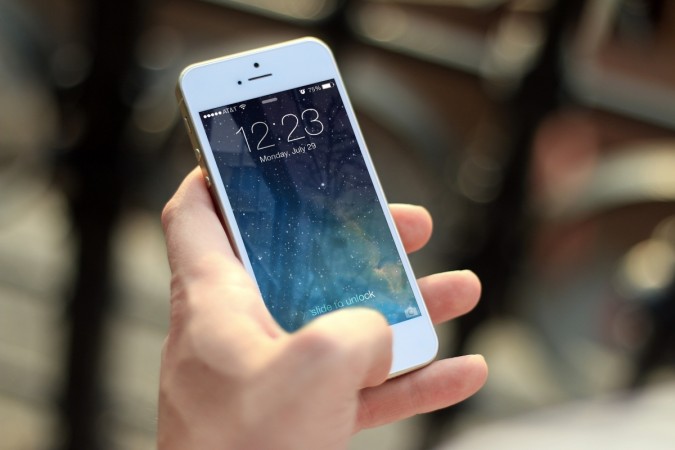 Indian data tariffs are costlier than even tariffs in the developed countries, a global research firm focusing on telecoms has said, calling for a 75 percent cut in rates to increase usage.
"India's current data tariff (based on current average revenue per GB of Rs 228) is significantly higher than that of relevant developed and developing countries, when adjusted for the per-capita incomes to normalize for affordability levels," says Analysys Mason.
The firm measures standard tariff for 1GB data in India as percentage of per capita gross national income.
"India's data tariffs (price of 1GB pack) as percentage of GNI (gross national income) per capita is currently 2.6 per cent -- whereas, on an average, the developed economies' data tariff, as a percentage of GNI per capita, currently stands at 0.4-0.5 per cent," the research company observed.
GNI per capita takes the total output of a country and divides it by total population. The measure indicates economic performance of a country and is typically used to compare standard of living between different countries.
The study also notes that a 75 percent cut in data tariffs could increase subscribers to more than 600 million.
"Our analysis concludes that a 75 per cent cut in data tariffs (average revenue per GB of Rs 57) alone could increase the user base to 645-667 million SIMs, and the level of monthly data usage to around 4.2-4.3 GB per SIM in 2019-20," says the Analysys Mason study.
The study also adds that reducing data rates would not cause loss to the Indian telecom companies. An increase in average monthly data use to 10.2GB at Rs. 57 per GB, with 10 percent revenue added by voice, will lead to monthly average revenue per user (ARPU) of Rs. 645.
The study comes at a time when telecom majors in India have been slashing rates ahead of Reliance Jio's 4G launch. Bharti Airtel, India's largest telecom network, cut 3G and 4G data tariff by 80 percent to as low as Rs. 51 per GB after exhausting the main pack and had announced unlimited data pack with voice calling.
Internet penetration has reached only 35 percent of the Indian population, of which the English-speaking section constitutes the majority. The study notes that a sharp decline in prices with devices handling both 3G and 4G will lower the barrier in the country in terms of data availability and affordability.