Airport Authority of India (AAI) is planning to buy a huge controlling stake in "world's emptiest airport," Sri Lanka's Mattala Rajapaksa International airport at a cost of Rs 1,660 crore.
Based on a report by Business Standard, the AAI is expected to claim 70% stake in the ghost airstrip with the investment. The State-owned Airport and Aviation services of Sri Lanka will have the remaining stake in the airport, which is located in the southwest part of Sri Lanka.
While some might wonder why the country wishes to invest in such a staggeringly high amount in a ghost airport, the decision is more strategic rather than economic. The move is seen as a step to counter China influence which is constantly growing its presence in the island nation.
The airport is located at a distance of 30 kilometers from the Hambantota port which has been given to China. If the deal is finalized this would be the first time that AAI will own an airport on foreign soil.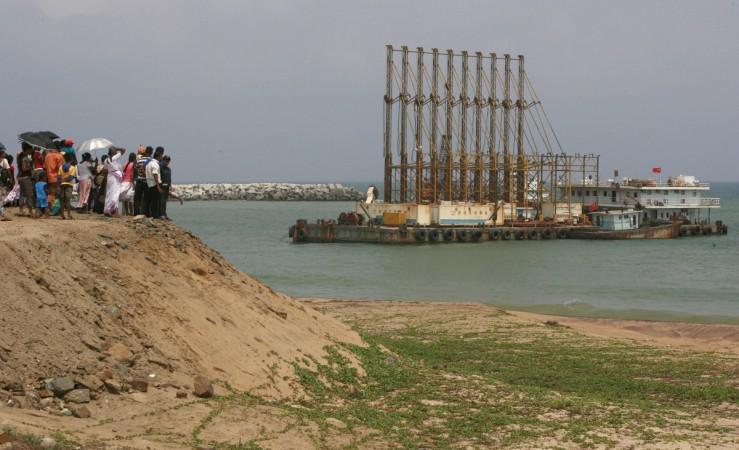 The decision to invest in an airport that has just handled 4,772 passengers in 2016 is prompted by strategic interest rather than commercial. The rationale is to dilute China's ever-growing influence in this region.
China, under its ambitious Belt and Road Initiative (BRI), is using its economic might to gain the control of strategic ports all across the world.
Dragon is using its loan and debt restructures methods to indirectly claim lordships over important trade routes of the world, which is also how the Chinese government gained dominance in Sri Lanka.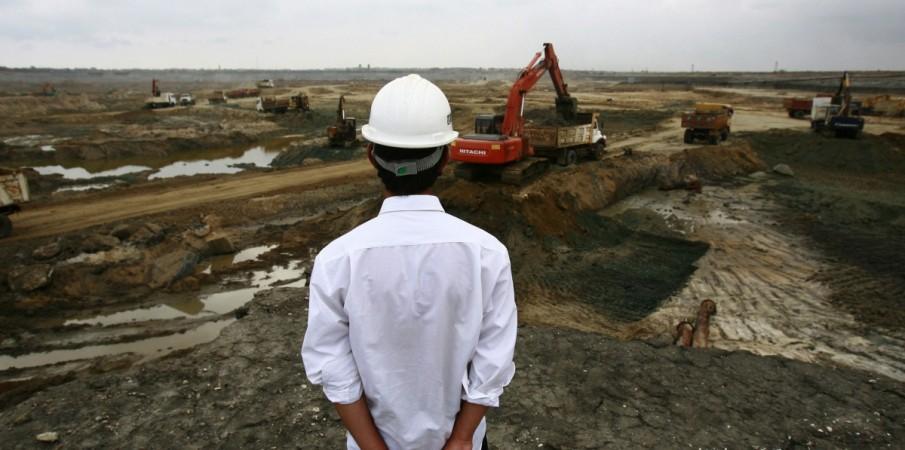 Hambantota port was developed with loan assistance from China, but due to inability to repay the loan, the Sri Lankan government handed over the port to the nation. Though, the Sri Lankan government later clarified that the port will be used solely for the economic purpose.
China was the largest foreign funding source for Sri Lanka in 2009 with $1.2 billion.
Mattala Rajapaksa was built in the year 2013 but the operations could never actually take off. The data from Sri Lankan civil aviation authority shows that it handled only 4,772 passengers in the year 2016. The shutting down of Flydubai operations last year proved to be a nail in the coffin.
AAI is expected to overhaul the airport by building a flying school and will also try to attract the Indian airlines.