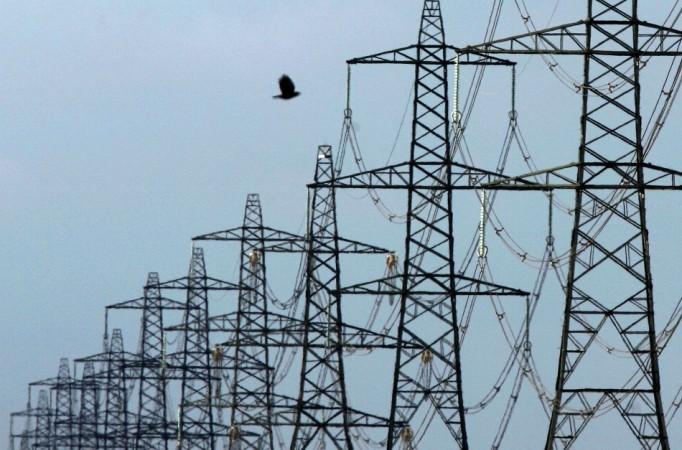 Finance Minister Arun Jaitley Saturday said his government is planning to build five new ultra mega power projects totalling 20,000 MW which will unlock investment of up to Rs.100,000 crore.
The step has been planned with the aim of electrification of the remaining 20,000 villages in the country by 2020.
"The government also proposes to set up five new ultra mega power projects, each of 4,000 MWs in the plug-and-play mode.
"All clearances and linkages will be in place before the project is awarded by a transparent auction system. This should unlock investments to the extent of Rs. 1 lakh crore," Jaitley told the Lok Sabha while presenting the budget for 2015-16.
He said his government will also consider similar plug-and-play projects in other infrastructure projects such as roads, ports, rail lines, airports and other sectors.
The minister said the second unit of the Kudankulam Nuclear Power Station will be commissioned in 2015-16.