It might have appealed to the common man when Finance Minister Pranab Mukherjee, while presenting the Union Budget 2012-13 in the parliament Friday, announced the decision to raise tax exemption limit to Rs. 2 lakh. But, virtually, people are going to lose more money since service tax, excise tax and customs duty are going to be raised. The budget is the most discomforting to people who seek luxuries of life.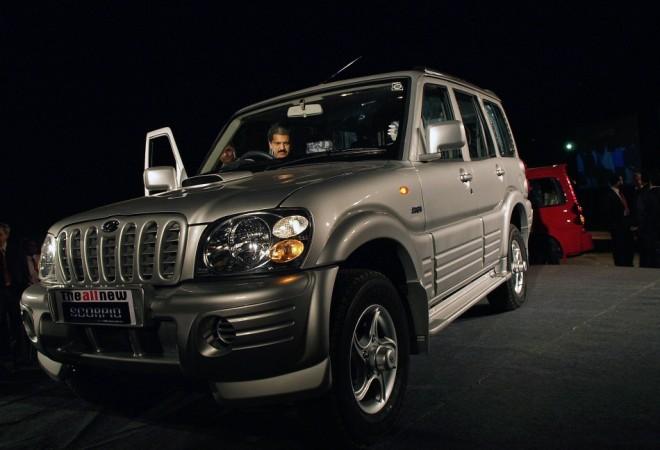 The government has increased service tax rate from 10 percent to 12 percent, which means one has to pay more for air travel and hotel stay. Passengers traveling in AC classes and first class too will have to pay more apart from the hike in train fare, as journeys are under the service tax net.
Several sectors of economy under stress like fertilizers, textile industry etc are exempted from customs duty but goods like refrigerators, air conditioners, washing machines, watches, cosmetics etc will be costlier. Prices of gold, platinum, gen stones and coins of certain category will go up.
Excise duty has been increased for tobacco products and automobiles. So, prices of certain categories of cigarettes, bidis and pan masala will go up. Certain categories of cars and bikes will also costlier.