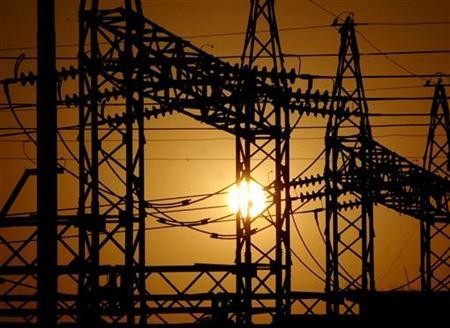 Power supply has been successfully restored in three electricity grids following massive power outage on Tuesday that affected half the population in India.
"Power has been restored fully across the northern, eastern and north-eastern grids," Power System Operation Corporation (PSOC) chief SK Soonee said according to the Agence France-Presse.
According to the news agency, Soonee said that PSOC engineers worked overnight to reinstate electricity supply in the three power grids, which collapsed on Tuesday afternoon in one of the worst power failures of the past decade.
The crisis first began on Monday, when the Northern Grid collapsed affecting the national capital and other northern states. Power was restored 15 hours after the collapse.
On Tuesday, the Northern Grid along with the Eastern and North-Eastern transmission lines tripped affecting as many as 600 million across 20 states in the country. Electricity supply was restored in Delhi and the North Eastern region, but several other states were in darkness well into Tuesday evening.
The crisis led to a standstill in public transportation, causing mass traffic jams as reported in the capital. The Delhi Metro and railway lines resumed services at 5.30 pm on Tuesday after partial restoration.
Sushil Kumar Shinde, the Power Minister who was transferred to the Home Ministry on Tuesday, blamed overconsumption of power by certain states as cause for the collapse. "We had warned several states about overdrawing of power. So we had to face second grid failure in less than 24 hours," he said in a statement.
An investigation into the cause of the power failure will soon commence.
The Power Grid Corporation of India at 0530 hours updated the status of the situation on their official website:
1. Supply to Metro and Railway traction restored at 1530 Hrs.
2. Demand Met:-
o Delhi - 2944 MW (100%)
o Northern region (Delhi Inclusive) - 29546 MW (95%)
o Eastern region - 10145 MW (95%)
o North Eastern region - 1271 MW (100%)
o Western Region - 26090 MW (100%)
o Southern Region - 24543 MW (100%)
o All India - 91595 MW
3. Hydro generation revived: 16372 MW
Power Supply Extended to all the affected States