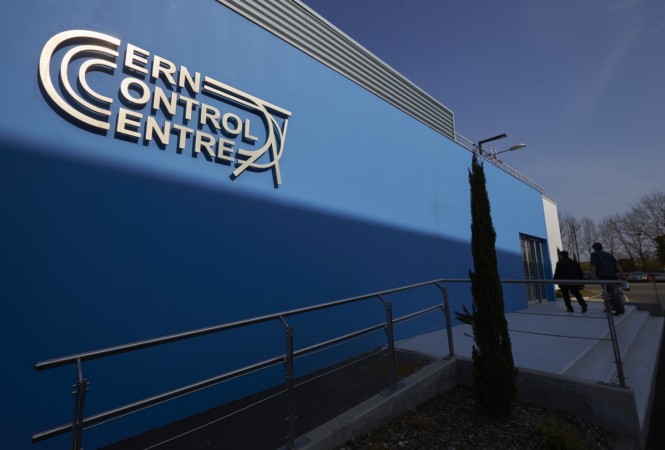 India will become an associate member of the European Organisation for Nuclear Research, known as CERN, in the next few months, an official of the Department of Science and Technology (DST) said on Tuesday.
"India's application for associate membership has been approved by the CERN Council in September and after formalities and signing of papers, it will be become an associate member of CERN," a DST official told IANS. He went on to say that the formalities would be completed in the next few months.
Union Science and Technology Minister Harsh Vardhan had earlier tweeted that India would become an associate member of CERN, and said that it is a great opportunity for "Indian Industry to bid for contracts in advanced technologies."
CERN is world's largest particle physics laboratory that is associated with the Higgs Boson or the God particle. Established in 1954 with its headquarters in Geneva, it has 22 member states, and Israel is the only non-European country granted full membership to the organisation.
Once approved as an associate member of the organisation, India will be allowed to attend its sessions and meetings. However, it can't take part in the decision-making procedures but will receive council documents.