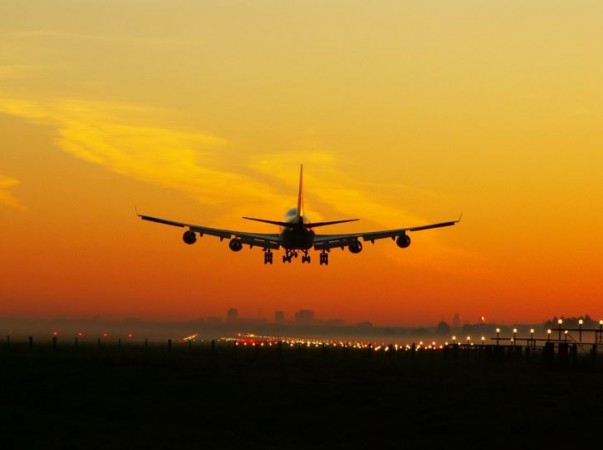 India is set to become the third largest civil aviation market by 2020, according to a report by FICCI-KPMG. With over 81 million trips, India's domestic aviation market grew at over 20.3 percent during January-December 2015.
According to the report, aspects such as increasing disposable incomes, fall in prices of Aircraft Turbine Fuel (ATF), increase in tourism, visa reforms may result in India becoming the third largest aviation market by 2020.
The report was formally released by Union Minister for Civil Aviation P Ashok Gajapathi Raju on the second day (Tuesday) of the Indian Aviation Show 2016 in Hyderabad. The aviation show was a three day international exhibition and conference organised by the Ministry of Civil Aviation.
"The Indian civil aviation industry has exhibited tremendous resilience to the global economic slowdown and ranks ninth in the global civil aviation market," the FICCI-KPMG report stated.
This trend was attributed to the growing economy, increased competition among airlines, especially among low-cost carriers, modern airports, and greater use of technology, foreign direct investment (FDI) and increased emphasis on regional connectivity.
The National Civil Aviation Policy (NCAP 2016), which is likely to be out next month, will boost the industry even further.
Monetary and fiscal incentives, liberal policies focused on ease of doing business and enhanced push for global connectivity are extremely positive, the report highlighted. A bid to revive and operationalise around 160 airports in India would improve air connectivity to regional and remote areas.
"Public-Private Partnerships (PPP) in the sector will get substantial support from the state in terms of financing, concessional land allotment, tax holidays and other benefits," the report added.