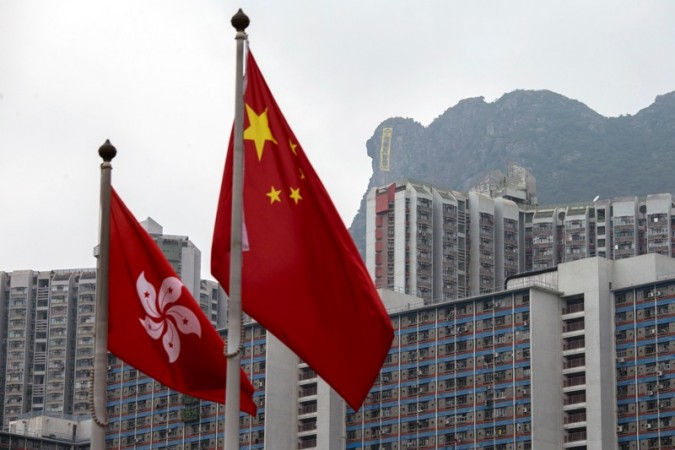 New Delhi has refused to renew the visas of three Chinese journalists working for the Xinhua news agency over concerns that they were indulging in "activities beyond their official work." The journalists have been asked to leave India by July 31.
The journalists, whose visas expired in January, were being watched by security services agencies since several months over doubts of indulging in unofficial activities.
The three journalists include Delhi and Mumbai bureau chiefs Wu Qiang and Lu Tang, respectively, while the third journalist, Ma Qiang, was a reporter for the Mumbai office. Xinhua news agency is directly under the Chinese Cabinet. Wu has been working in India for almost seven years now, while the other two shifted to India in 2015 after they were posted in Mumbai.
Even though sources said that the decision is no way related to China's opposition to India's inclusion in the Nuclear Suppliers Group, there are chances this move might strain the already tense ties between the two countries, according to NDTV. Sources added that China was free to send back Indian journalists from their soil.
The Ministry of External Affairs or the Chinese embassy has not yet responded to the expulsion of the journalists.