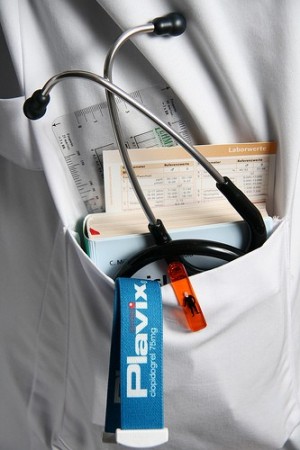 India is one of the three top medical tourism destinations in Asia, latest research out on Monday shows.
Thailand and Singapore are the other top two countries preferred by medical tourists around the world.
The report titled "Medical Value Travel in India", compiled by KPMG and FICCI attributed this occurrence to the low cost involved in treatment, the high-quality of health care system and availability of highly skilled doctors in these countries, PTI reported.
As part of the study, researchers interviewed public sector stakeholders, domestic company heads and CEOs of top hospitals in Asian countries, including India.
The report also found that the healthcare sector in India has been developing fast from the past few years and expected to grow to $158.2 billion from $78.6 billion in 2012.
India gained the position mainly due to its inexpensive treatment options; its excellence in the fields of oncology, neuro surgery, orthopaedics, nephrology and cardiology; and availability of many other treatment options like Ayurveda and yoga.
In the study, patients from foreign countries visited Thailand to avail the reasonable treatment options offered by the country and to relax after the treatment. On the other hand, Singapore grabbed attention for its quality treatment.
"Within Asia, India, Thailand and Singapore are the three countries that receive maximum medical tourists owing to the low cost of treatment, quality healthcare infrastructure, and availability of highly-skilled doctors," the report said, according to PTI.
"These three countries together accounted for about 60 percent of the total Asian revenue in 2012."
India gets nearly 2,30,000 foreign patients every year and the number is expected to go up in the future.
The Punjab Haryana Delhi (PHD) Chamber of Commerce and Industry report released early this year predicted that the number of foreign patients will double from 2,30,000 to four lakh in 2018, Live Mint reported.
"The vast pool of medical professionals, expanding private health-care infrastructure, growing technical expertise, cheaper medical procedures, world class health-care infrastructure and government support are likely to boost the number of medical tourist arrivals in India to a projected level of 4 lakh by 2018," Sharad Jaipuria, president, PHD Chamber, told Live Mint.
Medical tourism is an important sector focused by the Indian government. The BJP manifesto had earlier mentioned, setting up of 50 tourism circuits, including a medical circuit focused on Ayurveda and Modern Medicine, as one of its top priorities.