India is among the least favourite countries to work and live in, according to the InterNations Expat Insider survey conducted this year. Not just India, the United States and the United Kingdom which were once considered one of the most favourable places to live in have also slipped down in the ranks, according to the survey.
After the US presidential elections last year and the Brexit vote, the US and the UK are considered less friendly to outsiders and less politically stable too, the survey stated, according to Bloomberg reports.
Nearly 13,000 expatriates of 166 nationalities participated in the survey. The Expat Insider survey is conducted every year by InterNations, a network of 2.8 million expats based in Munich. The yearly survey aims at capturing the view of millions of skilled workers, executives, students and retirees who do not live in the same country they grew up in.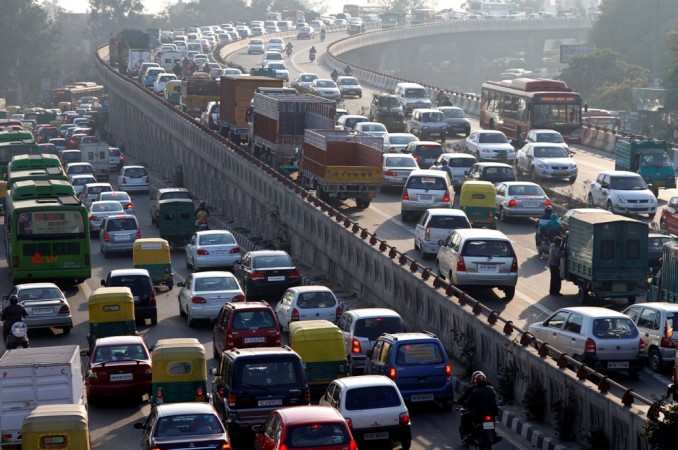 The expats, during the survey, said that they feel the quality of life in the UK and US is also declining by other measures, particularly the housing in Britain and the affordability of health and child care in America.
The list of the favourable countries is topped by Bahrain this year, which was given marks by its expats for making foreigners feel welcome and a good place to raise their family.
The top ten in the list includes Bahrain, Costa Rica, Mexico, Taiwan, Portugal, New Zealand, Malta, Colombia, Singapore and Spain. The bottom ten of the list consists of Greece, Kuwait, Nigeria, Brazil, Saudi Arabia, Italy, Ukraine, Qatar, India and Turkey.
There are nearly 50 million expats in the world, according to market research by Finaccord. Reports state that this number is expected to reach 60 million over the next five years. Expats generally have an option to choose which country they want to live in, and their opinion of a particular country matters to those nations who wish to attract talented people.