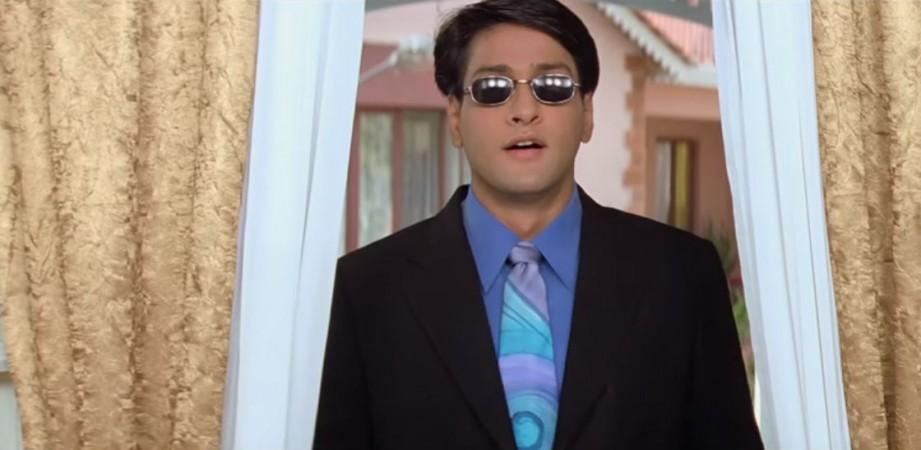 A lot has been said about what led to Inder Kumar's downfall and eventually his death. From ex-lover Isha Koppikar, Deepshikha Nagpal to former wife Sonal, people have expressed their views on Inder's "bad habits" and "poor financial condition" that allegedly caused him stress and eventually a heart attack.
Inder Kumar prayer meet: Celebs arrive to pay respect; why was Salman Khan missing?
Now, Inder's wife Pallavi Sarraf has slammed them for allegedly making false statements through a strong Facebook post and has urged them to show some consent towards the departed soul.
"Even god can't deny it. People who all are talking shit about his habits and as a person should pls stop it. Let the man go in peace. Nobody knew him more than me. He was a fighter. A great father and a terrific husband. I have been married for 7 years. Friends with him for 17 years. Everyone has ups and downs. He was not in depression nor was he financially broke. There was no situation he could not fight. That's why god gave him a heart attack in sleep," Pallavi wrote on her Facebook page.
Supporting Pallavi's statement, Inder's close friend and producer Jatin Dharna, who had worked with films like Hawaizaada, told cinestaan.com that some people (hinting at Isha, Deepshika) say anything for publicity.
Dharna clarified that unlike what has been said about Inder's "bad habits," he had quit drinking and smoking a few years ago and was determined to focus on his future. "But he [Inder Kumar] had stopped drinking since a few years. When his daughter fell sick, he decided to focus on his work and towards her future. He had even stopped smoking. He was meeting big directors. But people don't help you during your bad phase. So, he started signing small films," the producer said.
He further said that Salman Khan was shocked to hear about the sudden demise of the actor. The superstar had been instrumental in guiding Inder's career and had worked together in films like Wanted and Tumko Na Bhool Paayenge.
Inder, 43, passed away on July 28 due to a heart attack. He had made his Bollywood debut with 1996 film Masoom opposite Ayesha Jhulka.