Independence Day is a proud moment in every Indian's life. In the timeline of a young country like India, we have managed to distinguish ourselves in cinema, technology, literature, art and theatre in the subcontinent and world over.
It goes without saying that Sundar Pichai's appointment as Google CEO made us swell with pride. But what about Indian born actors who have stamped their mark in Hollywood and British cinema? Their presence is a reminder that this country produces talent and those who harness it have achieved adulation, praise and fame.
Here is a list of actors and directors from the Indian diaspora who have made us proud as Indians.
Mindy Kaling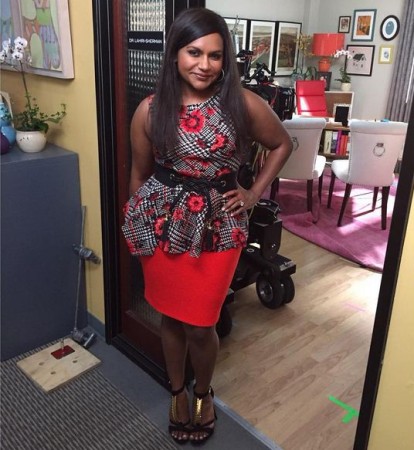 This American-Indian comedian's success is something of a wonder, given the glass ceiling for immigrant actors in Hollywood. Nevertheless, Mindy has made a mark for herself by being funny, witty, political and retrospective about her Indian background and culture.
Anoushka Shankar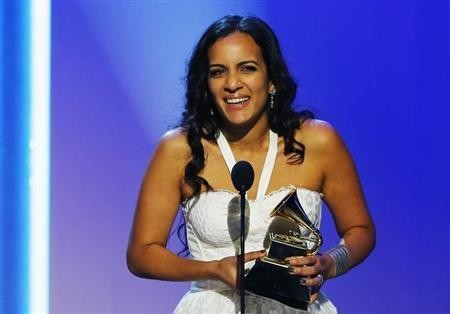 Watching Anoushka Shankar on sitar is anyone's dream. And rightfully so. She is one of the best sitar players in the world and has taken after her father, Late Pandit Ravishankar. Her new album "Home" is a soulful rendition of her roots in India, something she never forgets.
Kunal Nayyar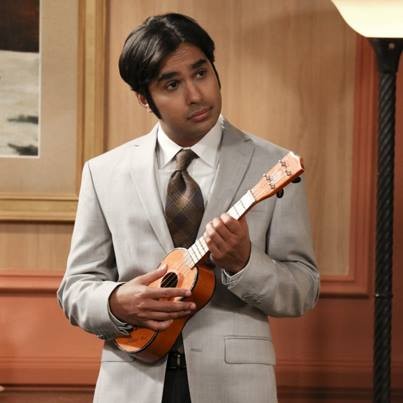 Although Kunal Nayyar is best known for his role as Raj Koothrappali in "The Big Bang Theory", the American-Indian actor has several projects that are skewed towards his home country. "Dr Cabbie" depicts the immigrants' problems in India. He is also doing a documentary on cricket and has previously said that he wants to act in a Bollywood film. Can he get more Indian than this?
Freida Pinto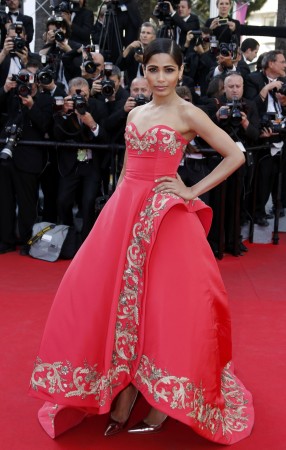 This Mumbaikar shot to international fame when after her role in Danny Boyle's "Slumdog Millionaire". Although Freida does not live in India, she has always stood up against human rights violations and issues that plague the Indian society. Recently, she embarked on her UN Goals Campaign to spread awareness about the United Nations' goals for sustainable development.
Gurinder Chadha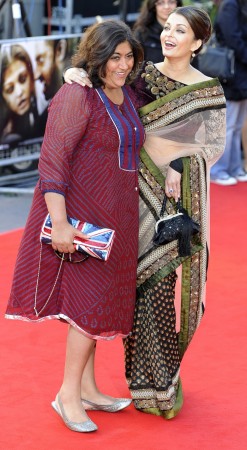 We rest our case with Bend it like Beckham. Although the film is a decade old, it never fails to amuse Indians all over the world. Gurinder Chadha managed to break Indian stereotypes by depicting the story of a young Punjabi girl who dreams of playing football. The British-Indian director is also working on a film about India's partition.
Deepa Mehta
This Indo-Canadian director's love story with India is almost unconditional. Her movies are a stark portrayal of socio-cultural issues that have and still exist in India. "Fire", "Earth", "Water" and "Midnight's Children" are deeply feminist, tragic and distinguished for projecting an authentic Indian voice.
M Night Shyamalan
Shyamalan's success story started with "Signs" and has not stopped since then. Shyamalan's films are produced with dramatic suspense, shock and an acute understanding of human nature. His work is a testament of the talent that this country has produced.
Russell Peters

Russell Peters's entry to the stand-up comedy scene only made it more diverse. Although the comedian is not prominent in the media nowadays, he will never be forgotten for projecting Indian stereotypes with wit, satire and humour.