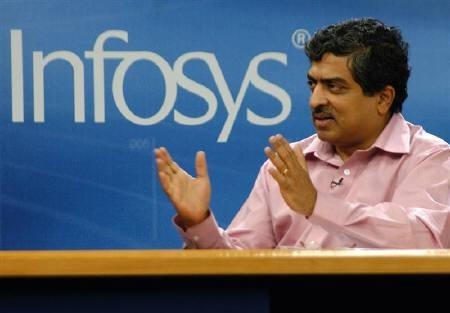 The income tax department seems to be finding ways to expedite the process of linking permanent account number (PAN) with the unique identity number Aadhaar, a step that could eliminate duplicate PANs and assist the government in taking action against those evading tax.
To achieve this, the Income Tax Dax department is looking at introducing online Aadhaar number authentication facility while allotting PAN, two tax department officials close to the development told Livemint.
"We have successfully undertaken a 360-degree profiling of taxpayers where with the help of a PAN we are monitoring all transactions linked with the PAN. Cross-seeding with Aadhaar will ensure that only genuine PANs remain in the system," said an official.
Besides, the department has included a separate column in the PAN application form for taxpayers to mention their Aadhaar number although it is not mandatory.
The I-T department had also asked the Aadhaar number of taxpayers in the recent income tax return form. However, the new form is being reworked by the department following complaints made by some taxpayers over strict rules asking to reveal their all bank accounts and foreign trips in a particular year.
However, the requirement to disclose Aadhaar number is likely to be kept unchanged, said an official.
As per the finance ministry's annual report for FY15, the tax department had linked 4.63 million Aadhaar numbers with PAN database.
The income tax department has been relying on technology to guarantee that duplicate PANs are not issued. However, a few taxpayers were able to get more than one PAN by altering their personal information in the PAN application form.
To contain these mal-practices, the I-T department had opted to issue a biometric PAN. However, the move was halted by the Unique Identification Authority of India (UIDAI) to prevent duplication of its efforts, as it captures biometric information though an iris scan and fingerprint.
"Since Aadhaar uses fingerprints and iris scans, its cross-tabbing with PAN should help weed out duplicate PANs and help the tax department in its anti-tax evasion drive," he said.
"At present, identity theft is a real problem in India. There is no effective measure to even monitor PANs of those who have died," he added.