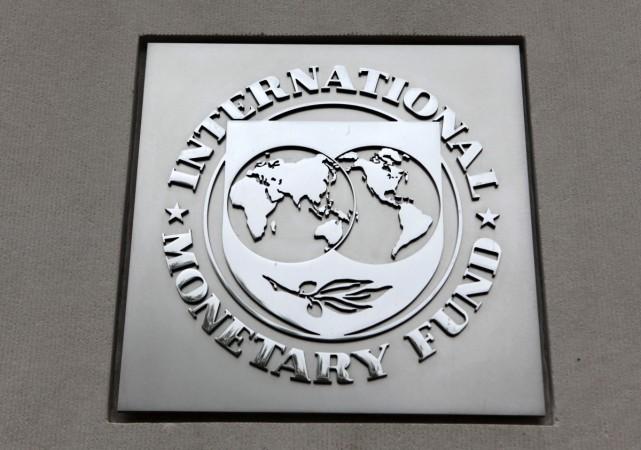 The International Monetary Fund has lowered the global growth forecasts for this year and for 2016, citing weakness in major economies despite the falling oil prices.
The IMF lowered the projections for this year to 3.5%, from an earlier estimate of 3.8% which was set last October. It also cut the growth forecast for next year to 3.7%.
IMF said that the boost from falling oil prices could be offset by factors such as weaker investments.
The downgrading comes at a time when a major economy such as China recorded its slowest growth in 24 years in 2014. China's GDP was 7.4% last year, compared to 7.7% the previous year, thus making it the slowest growth rate since 1990, according to CNN.
IMF's forecast for China's growth for 2016 is only 6.3%, lower than the average of 10% from 1990 to 2010, BBC reported.
However, despite the IMF downgrading, the global economy is expected to register a faster growth than in 2014, when it grew 3.3 %.