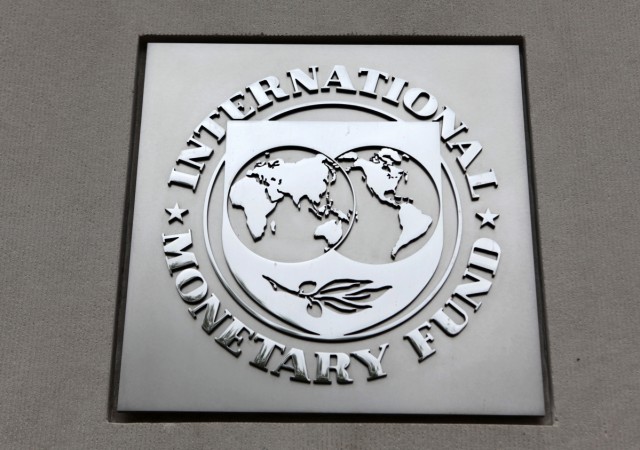 India wants the next chief of the International Monetary Fund (IMF) to be from emerging economies like it rather than from the Europe, reported Press Trust of India. The managing director's (MD) post has traditionally been held by European nationals.
Christine Lagarde of France was given a second five-year term at the post starting July 5, 2016. India supported her candidacy as there was no second person in the race for the post.
While supporting her candidacy this time, India told the fund the MD's position in 2021 should go to an individual from an emerging economy, said Union Finance Secretary Shaktikanta Das.
"Considering today's global economic reality, it is time that it (the IMF's MD post) goes to a non-European, from an emerging economy. We have communicated our view (to the IMF). This round there was no other candidate as such," Das was quoted by PTI as saying in response to a media question at a round table on the election of the IMF managing director.
"There has been no serious pitching by non-European (countries) so far," he said.
The secretary slso said a consensus on the position among developing countries has been elusive for a long time.