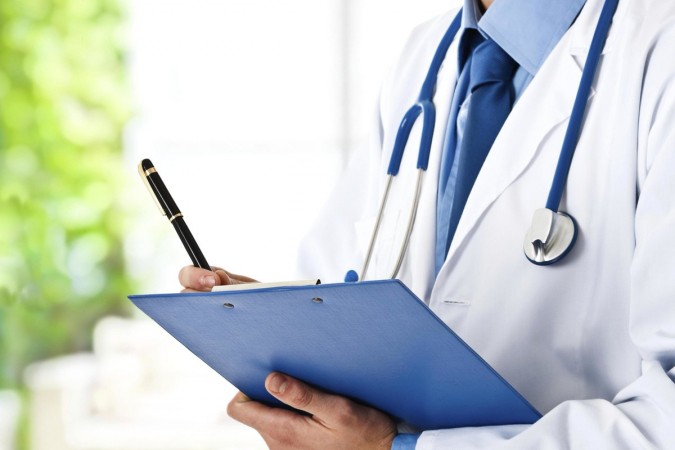 Doctors from Indian Medical Association (IMA) will be going on a strike on Tuesday, January 2, against the National Medical Commission (NMC) Bill 2017, which was tabled by the Central government in the Lok Sabha on December 30.
While emergency services will be active, outpatient departments (OPDs) and elective services will remain inactive from 6 am to 6 pm as a result of the strike on Tuesday, IMA Secretary Dr RN Tandon told International Business Times, India.
Also read: Government takes a step ahead in reforming medical education sector through NMC Bill 2017
The Central government on December 30 tabled a Bill in the Lok Sabha which stated that doctors pursuing studies in forms of alternate medicine, including ayurveda and homeopathy, may be allowed to practise allopathy after they have cleared a "bridge course."
This was proposed apparently in a bid to bring reform in the medical education and healthcare system in India, which has been under scrutiny for quite a while now. This was the NMC bill, which seeks to do away with the Medical Council of India (MCI), which is currently responsible for all medical education in India.
Also, of the various clauses which the Bill contains, Clause 49 calls for the National Medical Commission — the Central Council of Homeopathy and the Central Council of Indian Medicine — at least once in an year to "enhance the interface between homoeopathy, Indian systems of medicine and modern systems of medicine".
The Bill also proposes certain educational modules for developing bridges, which will be possible after all the members in the joint sitting have approved it.
The Bill reads: "The joint sitting, may, by an affirmative vote of all members present and voting, decide on approving specific bridge course that may be introduced for the practitioners of Homeopathy and of Indian Systems of Medicine to enable them to prescribe such modern medicine at such level as may be prescribed."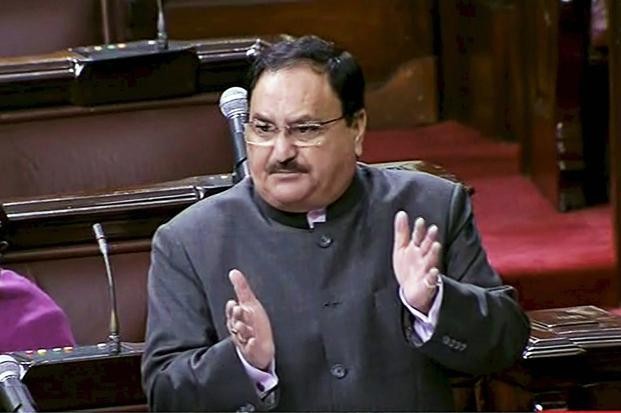 Condemning the NMC Bill, IMA Secretary Tandon told IBTimes India : "We are not against the Ayush hospitals and colleges as proposed by the government. But if the medical students under a bridge course are trained in modern medicine, they will work only in that specific area and not the Ayush. What is the purpose of having Ayush Medical Colleges then?"