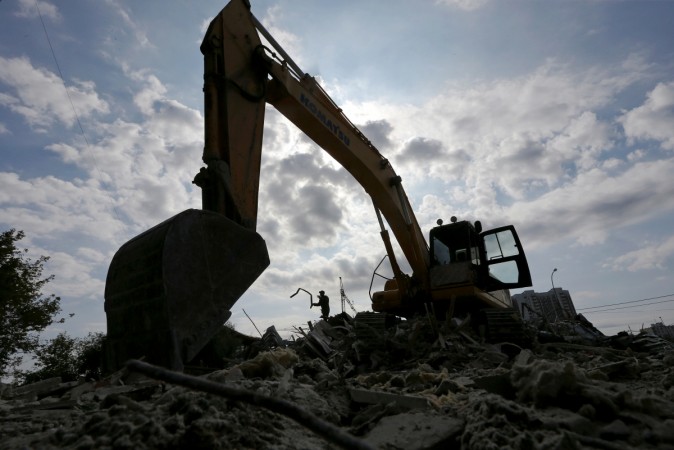 After the Ganesha and Bakrid celebrations, Bruhat Bengaluru Mahanagara Palike (BBMP) resumed demolition of illegal constructions in Bengaluru last week. The residents continue to fear for their homes, which have encroached storm water drains and may be demolished.
The city's civic body has updated all the maps and the list of properties that are on the rajakaluve encroachment list on the BBMP's official website. But pin-pointing a particular location can be challenging on the BBMP's website, so a developer has launched an online application to help people verify the nature of specific locations.
Speaking of his new web-based app called Mapshalli, Shiv Shankar, a Bengaluru-based entrepreneur, said he felt the need for this online tool to help residents find a particular location without having to do extensive web searching. The application has currently mapped around 14 villages around the Whitefield area.
Mapshalli uses Google Maps as a source to locate properties in BBMP's encroachment list and has seamlessly integrated the maps provided by BBMP to show people what they are looking for. This process has proved to be a difficult task on BBMP's website.
"At one point of time, when I was using their website, I found it very difficult to use especially if you want to search for a particular location. So, on my part, I did some research to help people use these resources," Shankar said, adding that people need not know the village name or ward number of the property to search a location on Mapshalli, Bangalore Mirror reported.
After locating a specific property on the map, users can find out if it is a part of BBMP's encroachment list. Every location has a colour indicator to tell its users whether a property is safe from BBMP's encroachment plan or not. Black means fine, but red indicates it is on BBMP's list for illegal construction.