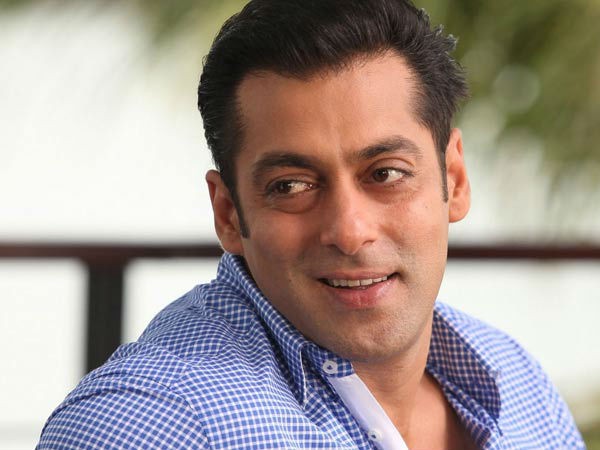 Bollywood actor Salman Khan on Wednesday appeared before the court of chief judicial magistrate (CJM) in Jodhpur to record his statement in a case under the Arms Act.
The actor told chief judicial magistrate that he is innocent and is falsely being implicated in the case, according to reports.
CJM Anupama Bijlani had on April 23 asked Salman's counsel to ensure his presence in the court on April 29.
"He (Salman) along with his body guard Shera and sister Alvira reached the court at around 9.50 a.m. A contingent of police was posted outside the court to control the fans who had come here in large numbers to get a glimpse of the film star," a police official told IANS.
Salman Khan and a few other Bollywood stars were accused of poaching blackbucks on the midnight of 1-2 Oct, 1998 during the shooting of movie "Hum Saath Saath Hain".
Two blackbucks, a protected animal under the Wildlife Protection Act, were killed on the outskirts of Kankani village near Jodhpur.
Khan is accused of carrying and using illegal arms. He is also alleged to have been carrying arms with an expired license.
The chief judicial magistrate had asked Khan to appear before the court for recording of his statement on April 23, but he did not come due to infection in his ear.
(With Inputs from IANS)