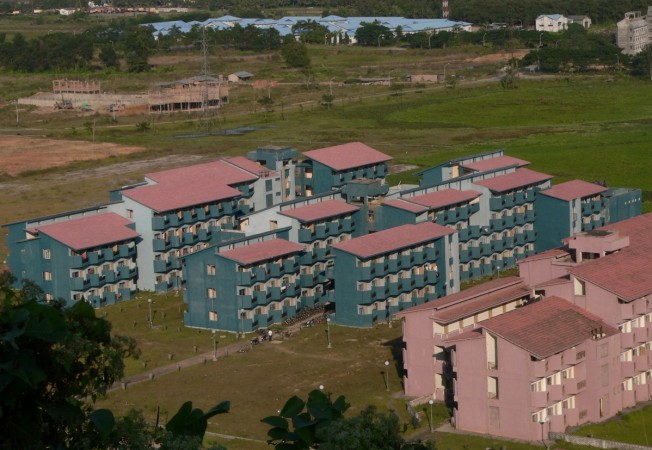 A student of Indian Institute of Technology in Guwahati, has apparently committed suicide by jumping off the hostel roof, the police said.
19-year-old Tushar Yadav went missing on Saturday night and was found by a canteen staff at around 7:45am on Sunday morning.
"Tushar's roommate saw him playing games on Saturday. But he didn't join the roommate for dinner at a nearby dhaba saying he wasn't feeling good, the roommate didn't find Tushar in his hostel room after returning at 10:15pm. Around 12:30 am, he called Tushar on his mobile, but received no answer," The Telegraph quoted IIT-G public relations officer.
The police had found a letter, addressed to his parents, from under his mattress in his hostel room and had sent it for investigation. The preliminary inquiry suggested that there were similarity between Tushar's writing and the handwriting in the suicide note, The Times of India reported.
"The two-line note said 'sorry' to his parents, explaining he had been depressed for the past two months," an officer said.
Despite the apparent confirmation of a suicide case, the police are not ruling out other possibilities, though the institute has denied any possibilities of ragging on the campus.
IIT-Guwahati Director Gautam Biswas said the institute had "an adequate number of counsellors for the students. However, it was difficult to monitor mental status of 5,000 students unless they show up on their own," he added.
Tushar, who joined the institute in July 2014, was studying Electronics and Communication Engineering at IIT-G.