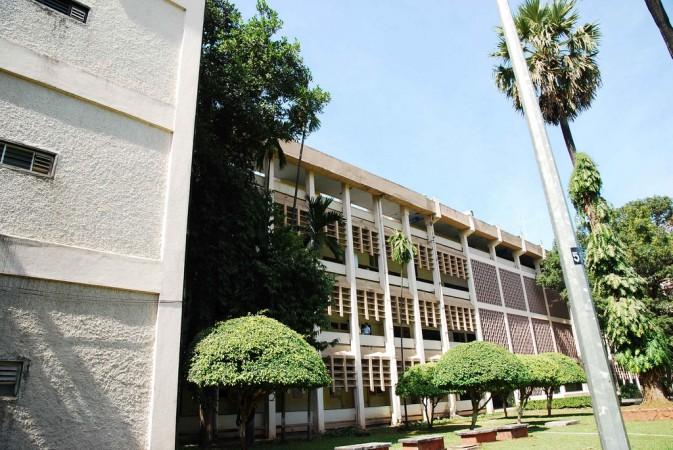 A student of the Indian Institutes of Technology (IIT), Bombay was found dead on the terrace of one of the hostels in the campus on Saturday night.
The campus students claimed that the deceased had left a suicide note. The incident came to light on Saturday after the third-year student's body was found on the terrace of hostel number 15.
It is believed that he consumed a poisonous chemical that led to his death. "Some chemical may be involved; the police is investigating," The Times of India quoted IIT-Bombay spokesperson as saying.
Neither the cause, nor the reason behind his death is clear as of now, however, one of the students said that he was not doing well in academics. "He was active in extra-curricular activities and was coordinating in the functioning of the placement cell in the last semester. But he was not doing well academically," the student said.
The deceased hailed from Rohtak and was studying chemical engineering at IIT-Bombay.