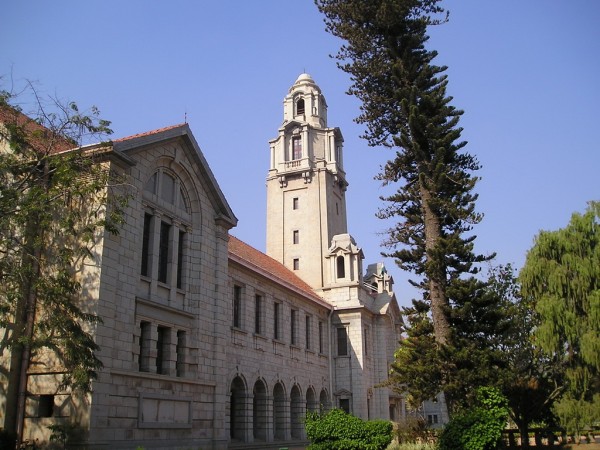 The Indian Institute of Science Alumni Association (IIScAA) in Bengaluru cancelled the two-day astrology workshop that was scheduled to take place in November, after it drew condemnation and protests from the faculty, alumni and rationalists.
This is the first time that IIScAA had decided to conduct the workshop on this subject, which many consider as 'pseudoscience'.
The workshop titled 'Astrology as a Scientific Tool for Individual Progress' was scheduled to take place on November 25 and 26, 2017.
IIScAA member was to head the workshop
Interestingly, Dr M S Rameshaiah, member of IIScAA's executive committee and of the Indian Council of Astrological Sciences (ICAS), was supposed to conduct and convene the workshop.
"People who think astrology is pseudoscience can attend the workshop and decide whether it is science or not science. If somebody claims that astrology is not science, one should not believe it. Check for yourself instead of believing what others say," Rameshaiah told The Hindu on October 27.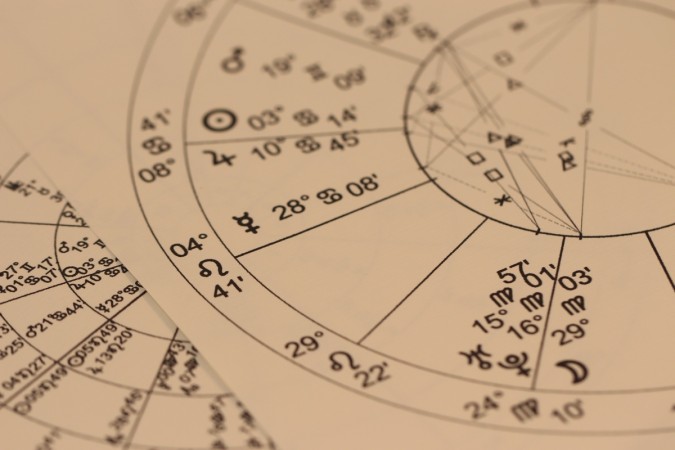 He had also added that by using astrology, participants can improve their life and 'become an astrologer within 24 hours.
Workshops faces flak
However, the decision of this reputed science organisation met with stiff opposition from many quarters.
According to a few researchers, the news of the workshop on Astrology was "profoundly shocking and, frankly, incredible."
"Astrology is a belief system that has no scientific basis. Scientific experiments done in good faith to test the predictions of the various systems of astrology have all shown that it is only as good as random chance," Times of India quoted from a letter sent by a group of researchers to IISc director Anurag Kumar.
Even the alumni condemned the workshop and said that the workshop would affect the reputation of the scientific institution.
"The repercussions of holding such a workshop are many. First, it is being organised by the IISc Alumni Association, which will be taken to imply that the alumni body supports astrology as a science. Second, it is being held in IISc campus, which will be taken as further proof that the scientific community of IISc agrees with astrology. It is obvious that allowing such a workshop to be held will do grave damage to the reputation and integrity of IISc as well as to already endanger scientific temper in the country," said the alumni.
IIScAA cancels workshop
The workshop also faced flak on the social media forcing the IIScAA to call it off.
"Due to lack of interest and disagreement, the event will not be held. Given the image astrology has in the society, IISc should not get involved," Dr M P Ravindra, president, IIScAA, told The Hindu.