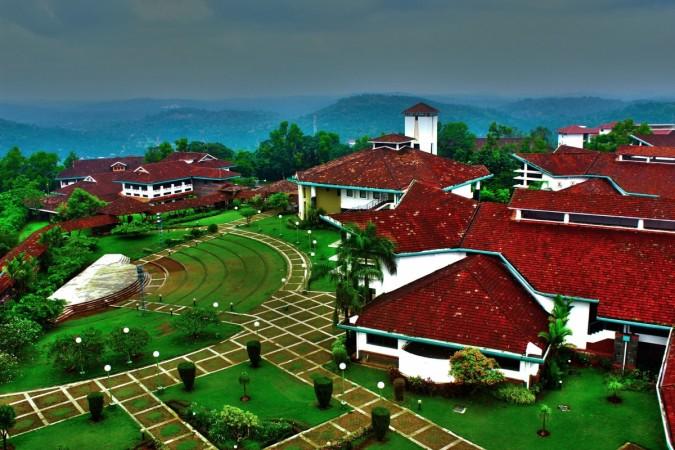 Responding to a proposal submitted by Indian Institute of Management Kozhikode (IIMK) for its IIMK LIVE - Laboratory for Innovation, Venturing and Entrepreneurship in early 2016, the Department of Science and Technology (DST), Government of India, has sanctioned Rs 3 crore to set-up the business incubator.
IIMK has made available required space and facilities on campus and is developing a series of programmes and products that would ensure long-term sustainability of LIVE. As a government recognized on-campus incubator, DST would continue supporting it in various ways including it acting as an important element of its Seed Support System.
LIVE has offered admission to 12 startups in its first ever job creation programme.
"Over last two decades, IIM Kozhikode has always taken initiatives that contribute to national development goals and LIVE is in response to the prime minister's call - 'Startup India, Standup India'. LIVE seeks to emerge as national center of excellence in promoting innovation, new business venturing and entreprenuership among student community on campus as well as greater community," Professor Kulbhooshan Balooni, Director In-charge of IIMK, said.
"LIVE would gain immensely from the faculty members, knowledge base, students, alumni, international linkages and other institutional networks of IIM Kozhikode and is in turn expected to contribute to the institute's various programmes and activities." he added.
Of the 12 start-ups offered admission to LIVE in the first round that concluded recently, five were founded by the IIMK alumni. The selected ventures in this group are across sectors and many are based on digital technology.
IIMK LIVE registered under Indian Societies Act in June 2016 hopes to support startups not just founded by IIMK's own students/ alumni but also any idea owner with innovation that is believed to have commercial potential.
"While we have some thrust areas to focus in mind, in the beginning we are sector agnostic. Also, while we want more and more of our own students taking to entreprenuership, we do not limit supporting only them," Dr. Keyoor Purani, Executive Director, IIMK LIVE and professor of marketing at IIMK, said.
Of about 100 applications received, 12 startups were selected for the year-long incubation in the first round of admission. Applications for the business incubation programme are invited round the year and enrolments are expected to take place every six months or so.
Under the incubation programme, startups ready with the proof of concept, work with mentors to develop go to market startegy, build team and prepare itself for funding. Apart from mentorship, training, professional services and collaborative work space, LIVE hopes to help many of the incubatee companies with seed support funds to help translate innovative idea into a commercial venture.