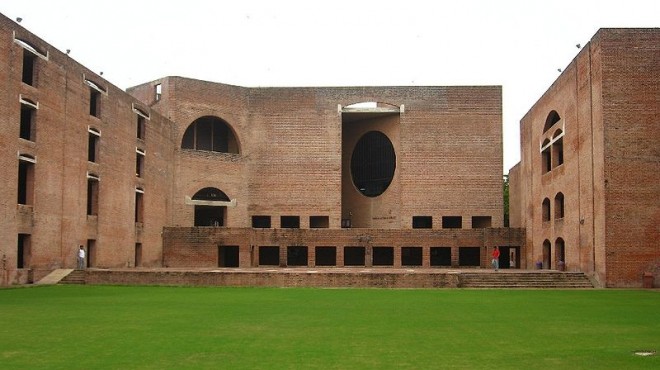 India's premier business school Indian Institute of Management- Ahmedabad (IIM-A) board of governors Wednesday approved increasing fee of its two-year post-graduate courses by 5.4 percent. The revised fee will be applicable to the 2016-2018 batch.
The fee has increased to Rs 19.5 lakh from Rs 18.5 lakh. The revised fee structure is for the two-year courses and includes study material, tuition fee, books, cost of accommodation, medical insurance and alumni association membership, Business Standard reports.
"IIM-A board has approved the increase to Rs 19.50 lakh from Rs 18.50 lakh. The enhanced fee is applicable from the 2016-18 batch," IANS quoted an IIM announcement as saying.
According to reports, the management school had increased the fee by 11 percent for the academic year 2015-2017. For one-year executive programmes, the fee had been increased to Rs 24 lakh from Rs 21.5 lakh.
The institution justified the fee hike by saying that the increase was a response to the inflation trends.
"The institute feels a moral commitment to ensure that all deserving candidates that are admitted to the two year post-graduate programme (PGP and PGP-FABM) avail of it, irrespective of their economic circumstances. We are committed to continue offering deserving students the most generous scholarship scheme among management schools in India," Ashish Nanda, director of Indian Institute of Management - Ahmedabad, was quoted as saying by Business Standard.
Nanda also said that financial aid assistance was extended to 251 post graduate programme students (2016-17 year), 29 percent of the total strength of students.
IIM-A could not be reached for a comment.
[1 lakh = 100,000 | 1 crore = 10 million | 100 crore = 1 billion]