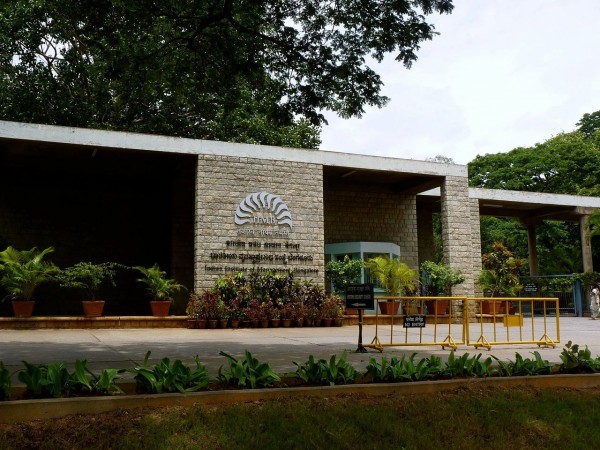 The Indian Institute of Management (IIM) bill is set to go before the Cabinet after changes were made to retain the institutes' autonomy. The earlier bill drafted by the Human Resource Development Ministry, when Smriti Irani was the minister, was rejected by the Prime Minister's Office.
The IIMs are registered under the Indian Societies Registration Act, unlike the Indian Institute of Technology, and offer diplomas and fellowships instead of degrees currently. The draft bill, if passed, will allow IIMs to offer degrees.
The PMO had sent the draft back to the ministry, which has now been signed off by the current HRD minister Prakash Javadekar. The current bill reportedly has no mention about quotas for faculty positions, unlike the earlier bill by the HRD ministry. The earlier bill also reduced the institutes' autonomy over hiring, fee structure and resource mobilisation. However, the current draft doesn't have these policy changes after the PMO intervened.
The institute will continue to have reservation for students — 15 percent for SCs, 7.5 percent for STs and 27 percent for OBCs.
Unlike IIMs, the IITs have been keeping positions reserved in faculty for those from weaker sections of the society.
The ministry under Irani had suggested policies for the IIMs similar to those of the IITs. The directors of the IITs are chosen by the Centre. However, in the current IIM draft bill, there will be 14 board members, of which five will be alumni. They will have the freedom to decide the fee structure and the resource mobilisation, the Times of India reported. The institutes wouldn't need the Centre's approval for policy changes; instead the board of governors will have the powers to make regulations.
The changes to the draft bill were made by the PMO after the IIMs protested that its autonomy was being diluted.