The on-and-off Bollywood couple Shahid Kapoor and Priyanka Chopra has been playing smart with words - sticking to their cliché "just good friend," status.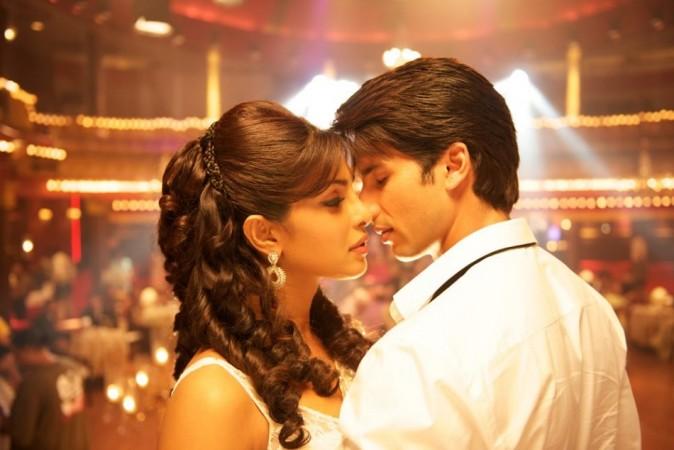 However, rumours kept creeping in about their blossoming romance, and even the reports of their alleged break-up failed to silence the buzz. Currently, they are busy promoting their upcoming romantic film "Teri Meri Kahani," directed by Kunal Kohli.
At IIFA, last week, the duo rocked the stage together with their thrilling performance on the dance number of their forthcoming film. However, it seems not everything was fine and jovial between the two off-stage.
According to the latest bit, Kapoor, who had himself choreographed their act, was upset with Priyanka's attitude and late arrival for the performance.
"Shahid was very upset, the event was cancelled minutes before it could start," Yahoo quoted an unnamed source as saying.
"He (Shahid) was all set to leave the hotel for the event, but PC came in late and decided not to attend it," the source said.
The source added that Piggi Chops not only arrived late but came in with her tantrums, which indeed disappointed Shahid.
However, all is well that ends well. The duo resolved the matter and performed together at the event.
Their link-up rumours started creeping in while the couple was shooting for Vishal Bhardwaj's film "Kaminey," in 2009, and since then, they have been in news for their secret love affair.
The duo was spotted together at parties and events on several occasions. Moreover, Priyanka and Shahid stay in the same complex in Andheri.
All said and done, but neither of the two has ever accepted or denied the dating rumours. However, unconfirmed reports kept floating in, talking aloud about their real-life status.