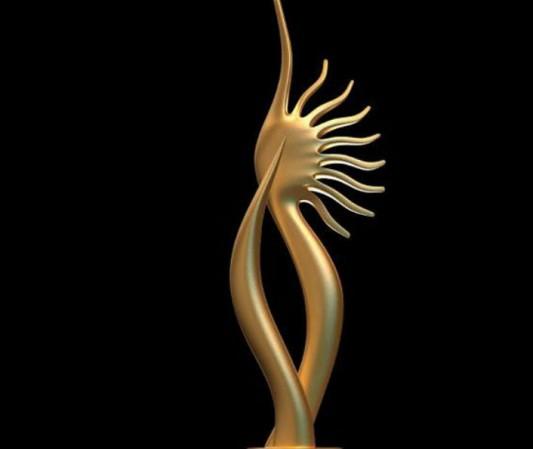 Amid the glitz and the glamour, the recently-concluded International Indian Film Academy Awards (IIFA) 2016 was marked by a fair share of gossip and controversies. The four-day extravaganza that came to an end on Sunday, June 26 in Madrid, Spain saw the presence of several top Bollywood stars, including hosts Shahid Kapoor and Farhan Akhtar, who entertained the audience with their amazing comic timing at the awards night.
The award night was also marked by dazzling performances by Hrithik Roshan, Priyanka Chopra, Deepika Padukone, Salman Khan, Tiger Shroff and Sonakshi Sinha. However, besides the awards, performances and the fun, a lot of gossip also did the rounds, which kept the rumour mills busy.
Salman and Hrithik's cold war:
According to a Bollywood Life report, Salman and Hrithik avoided each other throughout the event. The cold war, which started when Salman bluntly criticised Hrithik's film "Guzaarish" at an award function long ago, seems to be still on. Hrithik and Salman didn't just avoid each other during the IIFA 2016 press conference, they apparently tried not to cross each other's path at the award night as well.
Deepika Padukone and Priyanka Chopra
Although the two reigning actresses conversed with each other during the IIFA press conference, there were murmurs that Deepika had refused to share the stage with Priyanka when the organisers had requested the duo for a joint performance. While Priyanka was excited with the proposal, Deepika wasn't up for it. Later, the two actresses delivered solo performances. While Priyanka dazzled the stage by dancing on "Pinga" song from "Bajirao Mastani," Deepika performed on another song "Malhaari" from the Sanjay Leela Bhansali's directorial venture.
However, when Priyanka was asked about Deepika not sharing the stage with her, she said that she had no clue about it. "Initially, I guess that was the plan (Priyanka and Deepika performing together). But then I think they changed it. Don't ask me why, I have no clue," Priyanka told DNA.
Sridevi gives the event a miss
Sridevi was supposed to be honoured with the Outstanding Achievement Award this year. However, the actress gave the event a miss for reasons best known to her. The 52-year-old actress, who has worked in Hindi, Tamil, Telugu, Malayalam and Kannada films, has won accolades for her splendid performances in films like "Sadma," "Mr India," "Chandni," "Lamhe," "English Vinglish," among others.
With Sridevi's absence from the event, one can't help but wonder if the actress wasn't happy with the award. However, the event went on as per planned and Sonakshi paid a tribute to Sridevi by dancing to the senior actress' iconic numbers, "Hawa Hawai" and "Naa Jaane Kahan Se Aayi Hai."