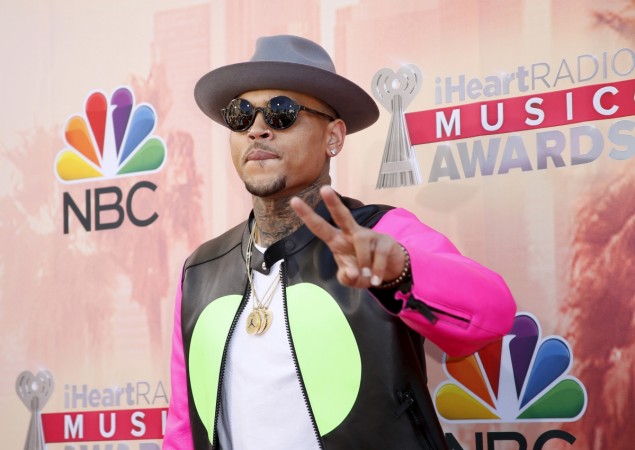 With a number of new categories and more TV channels to watch it on, the third annual iHeartRadio Music Awards is going to be quite special this year.
The three-hour award ceremony will be hosted by Jason Derulo, a hip hop singer, and will be broadcast live April 3, 2016, at 8 pm (EST) on TNT, TBS and TruTV. It will also be broadcast on iHeartMedia radio stations and will be streaming online on the iHeartRadio app.
The winners of several categories have already been announced. Adele received the Song of the Year award for "Hello," Taylor swift won the Best Tour award for "1989 World Tour," U2 will receive the Innovator Award, Rachel Platten has won the Best Lyrics award for "Fight Song" and Chris Janson has won the Country Song of the Year for "Buy Me A Boat."
Some of the top nominees this year are Foo Fighters, Zac Brown Band and Taylor Swift.
To see our predictions of possible winners in different categories, click here.
The ceremony will be attended by the likes of Taylor Swift, Calvin Harris, Selena Gomez, Iggy Azalea, Kat Graham, Zayn Malik and many more. It will also see performances by Brad Paisley, Chris Brown, Demi Lovato, Maroon 5, Pitbull and Justin Beiber, among others.
Check out the iHeartRadio Twitter and Facebook pages for live updates.