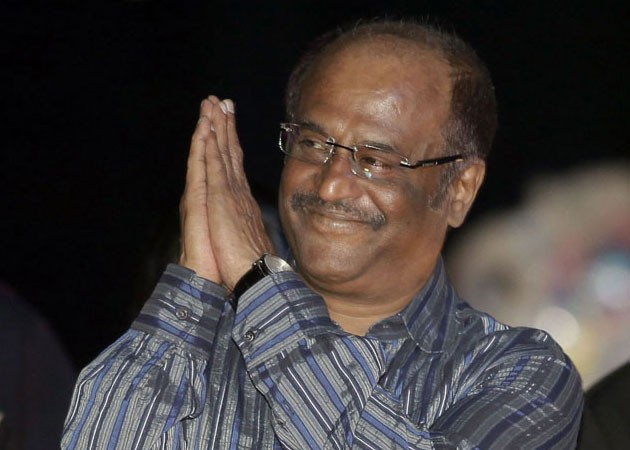 The 45th International Film Festival of India (IFFI) has kicked off in Goa on Thursday (20 November) evening.
The opening ceremony is being held at Dr Shama Prasad Mukherjee Stadium near Panaji. Bollywood actor Amitabh Bachchan has been invited as the guest of honour for the inaugural event.
Superstar Rajinikanth is also attending the event and the actor will be conferred with the centenary award for Indian film personality of the year.
Where to Watch Live
The opening ceremony is being live streamed online by the Minister of Information and Broadcasting.
Check the video below to watch the event live
At least 75 countries will be taking part in the IFFI and 179 films will be screened in various categories "World Cinema," "Soul of Asia," "Masterstrokes" and "Festival Kaleidoscope". China will be the guest country and there will be discussions between Indian and Chinese filmmakers during the 11-day event, which will happen till 30 November.
A special delegation from China will be arriving in Goa to find out opportunities of working with the Indian filmmakers, reported IBNLive.
As many as 41 Indian films, including 26 feature films and 15 non-feature films will be screened in the Indian panorama section. Seven in Malayalam and Marathi each, five in Bengali, two in Hindi and one each in Assamese, Kannada, Khasi, Odiya and Tamil will be screened during the 11-day event.
Iranian filmmaker Mohsen Makhmalbaf's "The President" will be the opening film of the fest, while Hong Kong filmmaker Wong Kar-wai's "The Grandmaster" will be the closing film of the fest.