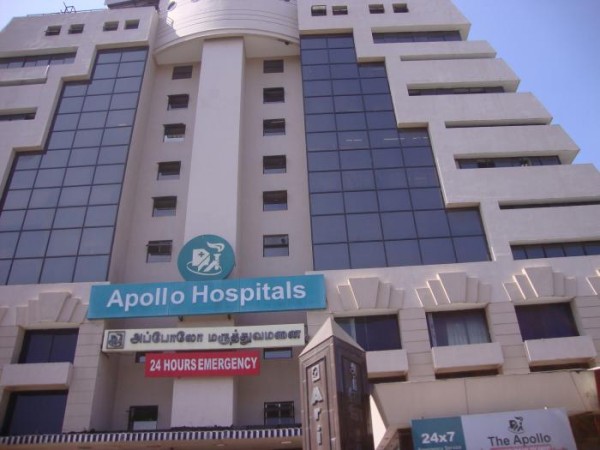 International Finance Corporation (IFC), an arm of the World Bank, is likely to invest $68 million in India's Apollo Health & Lifestyle Limited (AHLL). AHLL is a subsidiary of Apollo Health Enterprises Limited and includes a network of primary healthcare clinics across the country.
This investment is part of the overall raise of $135 million or Rs 900 crore, according to the Economic Times.
"IFC is considering an equity investment of approximately $68 million, including approximately $34 million for its own account and approximately $34 million for IFC's Asset Management Company," the World Bank's investment firm said on its website.
AHLL currently runs the largest chain of standardised primary healthcare models such as multispecialty clinics under the brand of "Apollo Clinics" in India and the Middle East, Diabetes management clinics Apollo Sugar and Diagnostic Centres Apollo Diagnostics. The company also operates speciality formats, Apollo Cradle for Women & Child and Apollo Spectra, for planned surgery, according to AHLL website.
In a bid to increase affordable healthcare services in the country, AHLL is now planning to open 151 small-format healthcare centers, nine maternity facilities and 64 pathology labs, which will be supported by 765 collection centers.
With an earlier investment of Rs. 127 crore from the parent company, AHLL reported revenues of Rs. 166.4 crore with losses of Rs. 28.4 in FY15, according to the Economic Times.
AHLL has also strengthened its presence in secondary healthcare unit by providing daycare surgery facilities after acquiring Nova speciality hospitals.