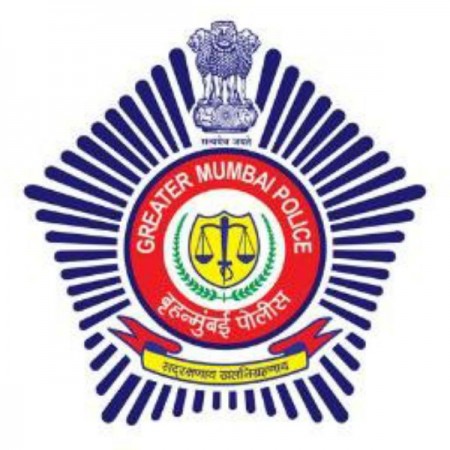 Twitter handles of the commissioner of police, Mumbai, Ahmed Javed, and the Mumbai Police have been receiving a lot of attention for all the good reasons. Although, the Twitter handle of Mumbai Police has been created not long before, it has already got over 30, 000 followers and the number is fast rising, thanks to the hard-hitting yet witty tweets.
The tweets are mostly related to road safety, eve teasing, drug abuse and cyber crime. While the Mumbai Police Twitter handle is apparently operated by a creative team, Ahmed Javed's personal Twitter account too reflects on the commissioner of police's creative side and his ability to play with words.
Not only the creative tweets, the team has been using some interesting hashtags too. The most recent tweet that is gaining a lot of attention is in regard with marijuana and was tweeted by the police chief himself.
While the tweet itself is very witty and powerful enough to scare weed-consumers, the hashtag used is equally worth-praising. The tweet reads, "If you roll, we will weed you out. #HoshMeinAao (sic)." This tweet came after Mumbai Police made a tweet saying "Let's Stop Drugs".
According to Scroll.in, Twitter handle of Mumbai Police is operated by a team of professionals, comprising four professionals from a private digital media agency and a former crime journalist, but Ahmed Javed too contributes a lot to the creative part and all the tweets are made after receiving his approval. While most of the tweets become viral in no time, check some of the recent creative tweets by Ahmed Javed and the Mumbai Police.