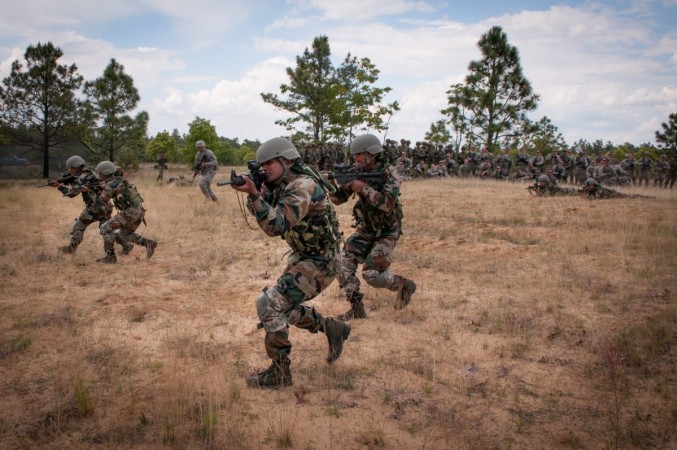 At least two Assam Rifles jawans were reportedly killed in an Improvised Explosive Device (IED) explosion on Monday morning in Manipur. They were patrolling near Chandel district.
Reports state that seven others have also been injured in the incident.
One jawan reportedly died on the spot and another injured jawan succumbed to his injuries on way to the hospital, the police said.
The deceased were identified as riflemen Indra Singh and Sohan Lan. The injured were N. Shyam Kumar, S. Sarkar, Tirendra Nath Das, Ram Govind Singh, Nirmal Roy and Lalnunpuia, the police told PTI.
Helicopters have reportedly been called in for evacuation in the region. The injured Jawans have been rushed to the hospital for treatment.
In July, four people, including an Assam Rifles jawan, were injured in an IED blast in Imphal.
In yet another incident in June, at least three security personnel were injured in an IED blast near Khudengthabi along National Highway 102.
More details awaited.