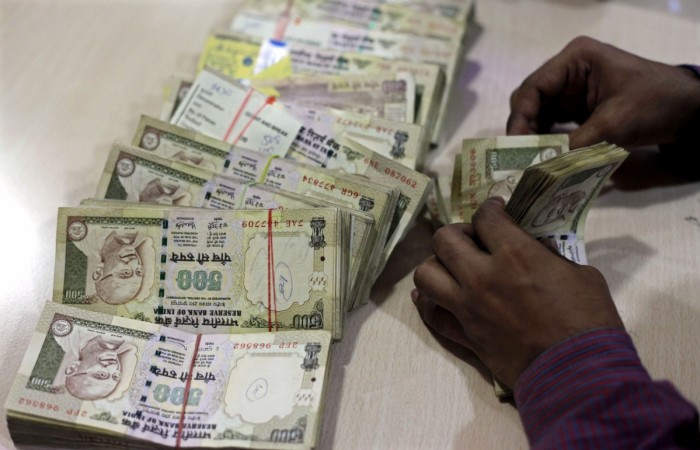 The Central government will disclose details of the response to the Income Declaration Scheme (IDS) 2016 on Saturday (October 1), a day after the four-month-long amnesty scheme for tax defaulters comes to end (September 30 midnight).
"The finance minister is having a press conference tomorrow at 3:00 pm. He will disclose all the numbers," DS Saksena, principal chief commissioner of Income-Tax Department, told CNBC-TV18.
He told the business channel that the response to the IDS 2016 is "beyond expectations."
The government will be cracking down on defaulters who did not avail of the opportunity for which it has armed itself with information.
Saksena also told the channel that people with undisclosed income are being tracked intensively, especially in cities such as Mumbai where the income tax department conducted extensive surveys.
"Let me tell you the information with us was very explosive, people had booked bogus long-term capital gains; they had purchased property without informing us. This kind of information they had made huge cash deposits. So, we went out in the field to verify it and that is why the number of surveys was large because taxpayers had not been responding voluntarily," he said.
To take care of the last-minute rush, the income tax department has decided to accept declarations till midnight.
"...the Central Board of Direct Taxes (CBDT) had earlier issued instructions to all Principal Chief Commissioners of Income Tax across India to ensure that arrangements are made for receiving such declarations till midnight of 30-09-2016," the finance ministry said in a statement two days ago.
The IDS 2016 gives a chance to people with undisclosed income to declare their concealed earnings by paying tax, penalty and surcharge of 45 percent of the fair market value. The government has repeatedly said the deadline won't be extended beyond September 30 midnight.
Media reports had pegged the value of declarations at Rs. 35,000 crore.