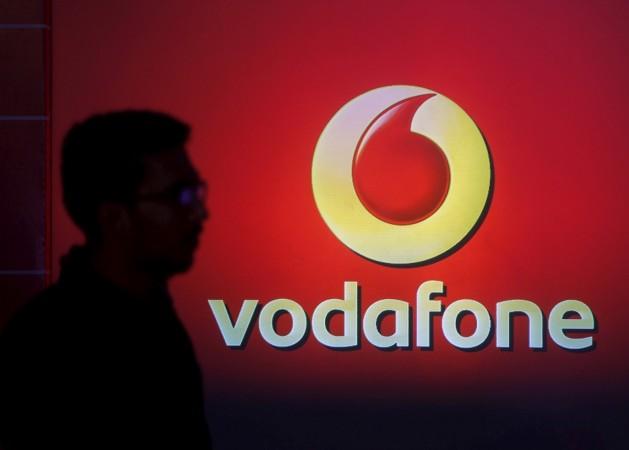 The ongoing merger process between Kumar Mangalam Birla-owned Idea Cellular and Vodafone India may leave thousands jobless.
As the companies look to save costs, eliminate duplication and improve the efficiency, the proposed merger could result in loss of job for about a fourth of the telcos' combined 21,000-strong workforce in the next few months, reports Economic Times citing sources as saying.
"The retrenchment has to happen swiftly because, in times of margin pressures in a debt-heavy industry, both companies do not want to start new operations burdened with excess manpower," a senior executive aware of the development told ET.
According to the report, lay off of employees will be based on their assessment and performance during this appraisal season and divisions including supply chain and procurement will be also affected by the layoff.
As of now, the Bharti Airtel is the largest telecom company in the country followed by Vodafone and Idea as the second and third-largest players, respectively. After the Idea-Vodafone merger, the joint entity will become the number one player in the Indian telecom market in terms of customer base.
It is expected that the proposed merger of Vodafone India and Idea will create India's biggest phone company with over 400 million customers and revenue of around Rs 775-800 billion.
While there are perceptible uncertainty and anxiety among the employees of both the companies Vodafone India said the layoff news is only a speculation. "This is pure speculation and totally untrue. The two companies have not received final merger approvals and so the leadership teams of Vodafone and Idea continue to compete in the market and manage their businesses separately. No decisions have been taken about the workforce of the merged entity, although it is fair to assume that employees will benefit from the opportunities that arise from working for a significantly larger operation", a Vodafone spokesperson told ET.
The consolidation of Idea and Vodafone will leave only three or four big companies in the Indian telecom market, which will result in less competition and bigger revenues.