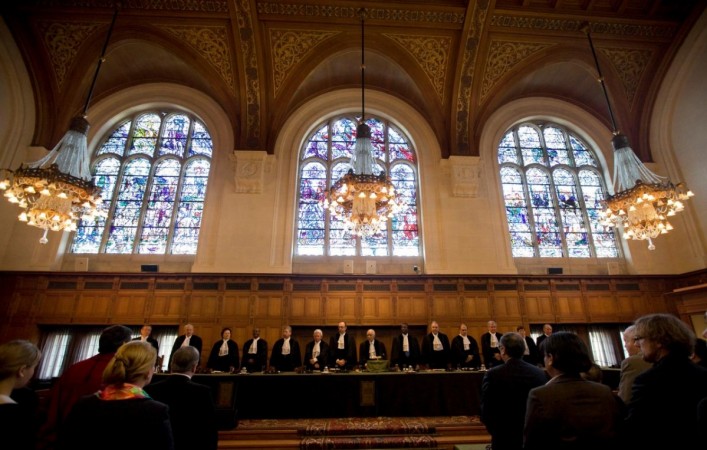 The United Nations General Assembly (UNGA) and the UN Security Council (UNSC) are scheduled to meet on Monday for a fresh round of voting for the last seat at the International Court of Justice (ICJ). The poll will see India's nominee Dalveer Bhandari and Britain's Christopher Greenwood face off for re-election.
The voting comes amidst reports of Britain attempting to 'misuse' its UNSC membership by pushing for a joint conference, according to PTI reports. The agency quoted a source -- a UN insider -- as saying that India's former colonial ruler is playing "dirty politics" to grab the last judge's seat and that there is a sense of "uneasiness" among other members of the UNSC.
The ICJ has a 15-judges bench in The Hague, out of which five are elected every three years for a nine-year term. The ICJ was established in 1945 to settle legal disputes submitted by countries, in accordance with international laws.
Reports state that Bhandari, aged 70, has the support of almost two-thirds of the 193 UN members. However, Greenwood has already served a nine-year term in the ICJ and is trailing behind more than 50 votes in the UN General Assembly.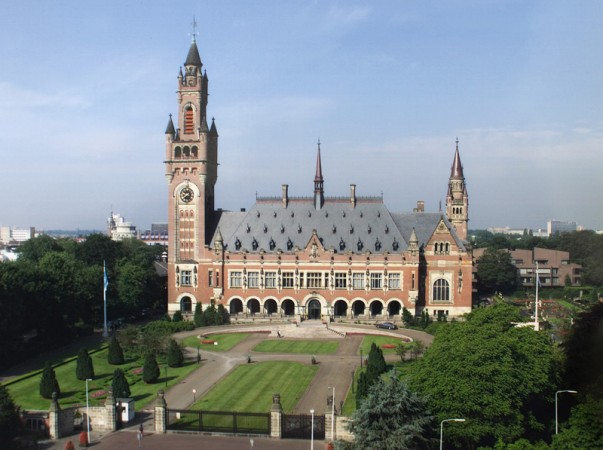 A candidate is required to get a majority in both the UNGA and the UNSC to win the ICJ election. However, there has been no clear winner in the 11 rounds of voting conducted for the position so far.
Considering the previous incidents, the candidate who gets a majority in the UNGA eventually ends up being selected as a judge of The Hague-based International Court of Justice. India's Permanent Representative to the United Nations Syed Akbaruddin, last week, had said that the momentum lies with India and is likely that Bhandari will win the polls.
"The situation is clear even at this stage. One candidate has failed to reach anywhere near the absolute majority mark in the General Assembly for numerous consecutive rounds - when he was in a group of six and when he is on a ballot with two names," Akbaruddin had said.