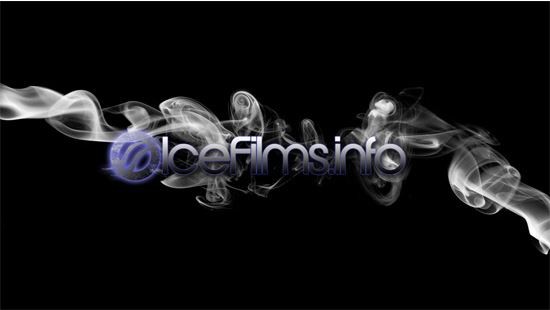 For the past few hours, IceFilms.info has been temporarily inaccessible. Many loyal fans feared that the popular media streaming site may have met the same fate of The Pirate Bay (TPR), which recently got closed due to the crackdown by Swedish legal authorities.
However, Torrent Freak (TF) citing people familiar with the developments at IceFlim.info has reported that the site has hosting issues and would resume to normal operation in a few days time.
Many visitors have noticed error loading the website page and some users were redirected to other domains, while others were directed to a page with still-picture showing a dark IceFilm.info logo.
After hearing TPR's shutdown, many users panicked that last month's UK high-court order to ISPs (Internet Service Providers) to blacklist 32 domains may have dealt a death knell to IceFilm.info as well.
Suspension of illegal peer-to-peer file sharing sites in the UK was applied by Motion Picture Association. Following the order, some ISPs did block these domains including IceFilm.info, noted TF.
There was another theory floating in the internet, IceFilm.info server domain is hosted by Amazon and the US technology giant might have pulled the plug on the popular media streaming site owing to legal pressure.
[Also read: Pirate Bay Crew Breaks Silence; Popular Torrent Site Promises to Make a Comeback 'With a Bang']
However, it is learnt now that accurate webpage details of IceFilm are beginning to show up at Microsoft's Bing browser. It is just a matter of few days, before IceFilm.info comes alive in other search engines as well.
[Image credit: Torrent Freak]