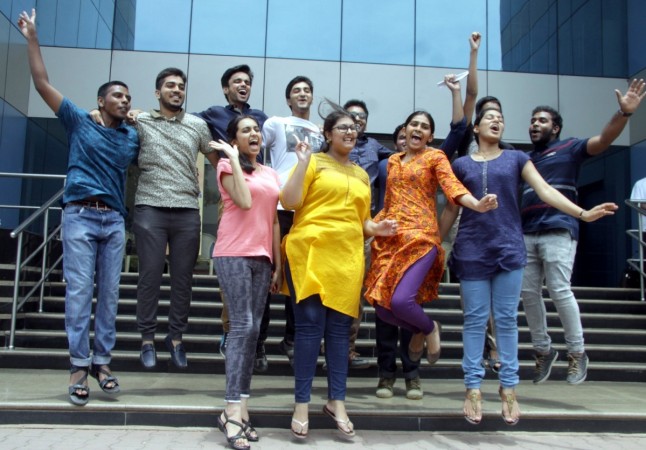 The Institute of Chartered Accountants of India (ICAI) announced the results of Chartered Accountants (CA) Final Examination and Common Proficiency Test (CPT) on Monday, July 18 at 2 pm.
You can click here to check the merit list.
Candidates who had taken the CPT exam can check results here.
Candidates who had taken the CA exam can check results here.
The final CA exams were conducted in May 2016. The exam results for the final will be published online. The ICAI conducts the final exams in the month of May 2016 every year.
The CPT exam was conducted in June 2016.
Candidates can check results on the ICAI official website - http://icai.nic.in/caresult/index.php or icai.nic.in.
How to check results:
1. Visit the official website - icai.nic.in.
2. Click on ICAI CA Final or CPT Results 2016.
3. Enter your details and click submit.
4. Save the displayed result for further reference.
Lakhs of students took the CPT, which was conducted in 170 centres, including three centres abroad. The exam is divided into four categories - "Fundamentals of Accounting," "Mercantile Laws," "General Economics" and "Quantitative Aptitude." The four papers carry the following weightage - 60, 40, 50 and 50 respectively.
The minimum passing percentage for each section in 30 percentage of the total marks.
In 2015, 32,619 people out of 1,28,916 qualified the test. A minimum of 30 percent is needed to qualify the exam.