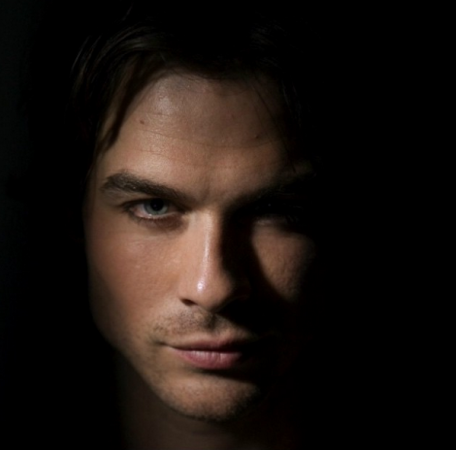 Ian Somerhalder and Nina Dobrev, who met on the sets of The CW's "The Vampire Diaries" in 2009 and fell in love a few months later, apparently had no bad blood between them after calling off their relationship a few years later.
Even recently, when Dobrev announced she was quitting the vampire series to pursue other opportunities, the actress rubbished rumours about her leaving the show due to a strain in her relationship with her ex boyfriend. She even gushed about the wonderful relationship she once shared with Somerhalder and said he remains a good friend.
"I love him and the friendship is still strong and I think he's great and I care about him. And that didn't change. Yes, we're professional and that's fine," she told E!Online. "We were friends long before we dated and we still are now."
So, when Somerhalder decided to unfollow Dobrev on Twitter on Wednesday, it did not go down well with a few Dobrev fans, who immediately began tweeting with the hashtag #UnfollowMeSomerhalder.
There are several theories on why Somerhalder would unfollow Dobrev. Some fans believe his wife Nikki Reed could have pressurised him into cutting all ties with Dobrev, as Reed is reportedly still insecure about Somerhalder and Dobrev's relationship.
Another theory has it that Somerhalder's actions stemmed out of jealousy, especially now that his ex is dating "Whiplash" actor Austin Stowell.
As reported earlier, things seem to be heating up between Dobrev and Stowell and at a recent party, she even referred to him as her boyfriend.
"Nina introduced Austin as her boyfriend to people who didn't know him. Most of the people there knew each other. They were glued to each other. Either holding hands the entire time to they had their arms around each other. They both seemed really happy, especially Nina," an eyewitness told Hollywood Life.
Another theory states that Somerhalder's Twitter account could have been hacked.