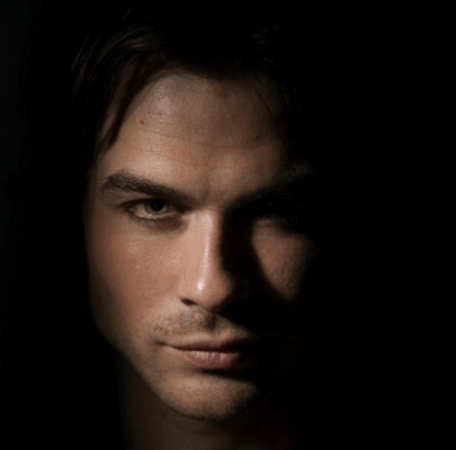 A good number of "The Vampire Diaries" fans thought that the show would suffer drastically following Nina Dobrev's exit, but the teen vampire drama has managed to keep fans hooked with new plots and villains.
Dobrev, who played Elena Gilbert, is no longer a part of the show, but she is still an important character and the producers make it a point to remind the fans that Elena will always be Damon's true love. For instance, the previous few episodes showed how far Damon would go to make sure that the coffin containing Elena's body was safe and kept away from Lily Salvatore and her band of Heretics.
Season 7 has definitely been a departure from the usual formula, and it looks like "The Vampire Diaries" has managed to retain its magic.
Talking about the show post-Dobrev's exit, actor Ian Somerhalder, who plays Damon Salvatore, told Variety that he had reservations heading into season 7.
"I personally think everyone thought it was going to be a huge departure after Elena (Nina Dobrev) was gone. And I was one of those people. I thought it was going to be a huge departure for the typical formula of our show. By virtue of the fact that it wasn't a huge leap for mankind, as far as changing it up, there were some differences that sort of mixed up the formula," he said.
The series has now shifted from focusing on Elena and Damon's love story to that of the relationship between Damon and his brother Stefan Salvatore. The brothers share a tense relationship with their mother Lily and in the previous few episodes, fans have managed to find out more about the Salvatores before any of them turned into a vampire.
As for what to expect in the upcoming episodes, Somerhalder said that viewers will once again get to see Damon during the Civil War.
"I just started shooting episode 10, which is a concept episode. The episode was really about Damon, but that's not why I think it was the best at all. The way the story was put together … every artisan from set to producers to wardrobe to everyone was just so on-point."
"The Vampire Diaries" season 7 is aired Thursdays at 8 pm ET on The CW.