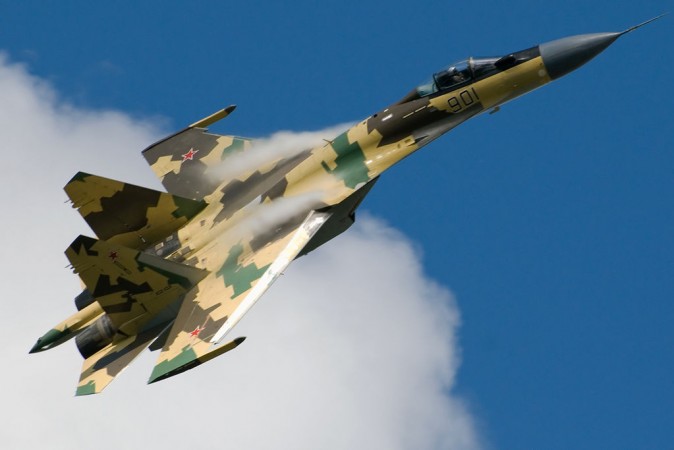 A Sukhoi SU-30 combat jet of the Indian Air Force (IAF) crashed in Assam on Tuesday. However, both the pilots on board were reported safe.
According to reports, the fighter plane crashed about 36km from Tezpur Airbase in Salonibari village in Assam's Nagaon district.
The incident took place around 12.30pm, when the aircraft developed a technical fault on a routine sortie.
The pilots were forced to abandon the jet and were able to eject safely.
"After take off, the aircraft had developed a technical snag and the pilot was forced to abandon the aircraft. Both the pilots ejected. The ejection was safe and the aircraft crashed at 1230 hours...in a thick forest near Tezpur," Group Captain Amit Mahajan, the defence ministry PRO in Shillong, said in a statement.
A Court of Inquiry has been ordered, he added.
(With inputs from IANS)