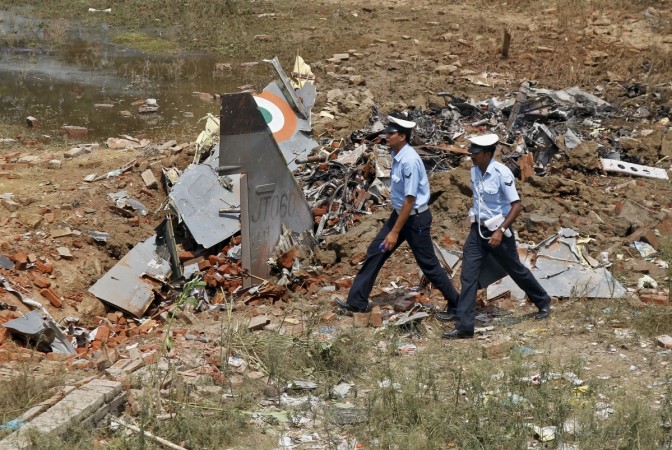 A Jaguar aircraft belonging to the Indian Air Force (IAF) has crashed in Jaisalmer, Rajasthan, during routine training sortie. Both the pilots ejected safely on time.
The crash occurred near Pokhran, where the IAF practises air-to-ground attack on a routine basis near the Mahajan Field Firing Range.
A court of enquiry has been ordered.
Jaguar aircraft are deep strike fighter jets that are capable of carrying nuclear payload and deliver it to the target.
Previously, on September 13, a Jaguar aircraft caught fire before the pilot could take off at the Ambala air base. The pilot made a quick exit and was said to be safe.
It is a developing story.