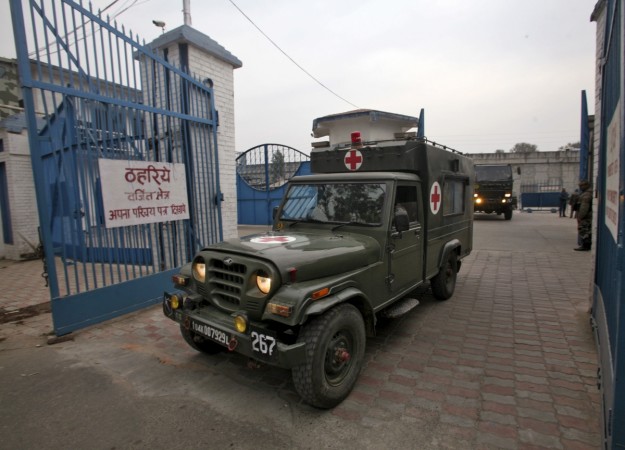 A security audit post the Pathankot terror attack pointed out that the Indian Air Force would require over Rs 6,800 crore (around $1 billion) to secure air bases across the country.
The audit was ordered by Defence Minister Manohar Parrikar two days after the terror attack on Pathankot air base in Punjab. It looked at the current security setup of the air base and recommended that "smart surveillance systems, advanced intrusion detection system and drones" be set up at major air force bases across India, reports The Economic Times.
"We estimate that about Rs 100-150 crore each will be required for new security measures for 54 major bases. This will be the first stage to be followed by upgrade of security of other installations. The first phase will cost Rs 5,400 crore to 8,100 crore," an IAF official was quoted as saying by the publication.
In its proposal drafted to the centre, the IAF has proposed increasing the number of troops guarding the air bases. It has also reportedly requested the government to purchase anti-intrusion and surveillance systems. Although each air base has different requirements, drones would be deployed for surveillance purposes in certain bases.
"The requirements of each base are unique and there will not be any standard upgrade. Depending on the specific requirements of the base, a plan will be drawn," the official added.
The Indian defence sector routinely carries out security audits; however, this is the first time a comprehensive plan is being considered.
On 2 January, 2016, a group of about seven armed terrorists attacked the Pathankot Air Base. The gun battle between security forces and attackers lasted for three days and a total of five attackers and six soldiers died during the attack. The IAF's western command has issued shoot-at-sight orders to anyone who attempts to scale the walls of the air bases, Mint reported.