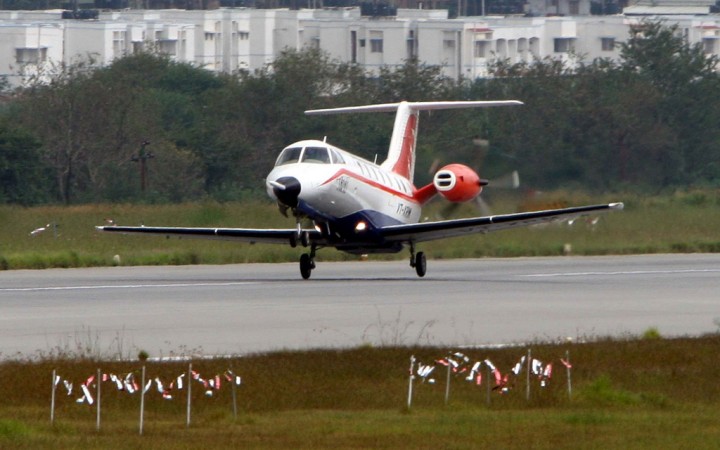 The National Aeronautics Limited (NAL) is all set to revive a shelved project of building a home-grown multi-role transport aircraft, a 14-seater twin engine Saras.
The Saras project had dried up due to lack of funds, but now the Council for Scientific and Industrial Research (CSIR) is rethinking about it and might assign additional funds.
The Saras project hit the downhill after it was alleged that the aircraft was overweight and one of the aircraft crashed in 2009 killing three people, including two test pilots and Flight Test Engineer Squadron Leader. The aircraft was also plagued by several glitches.
Since the first flight of May 2004, Saras had built two prototypes. One of them was down in a crash in Bengaluru.
Despite all the difficulties in building this aircraft, the NAL seems to be working on a plan to redesign and redevelop this aircraft.
Further, the IAF and the NAL have had several rounds of discussions over revival of the project.
"We are about to revive the Saras project," said Air Vice Marshal Sandeep Singh, Commandant Aircraft Systems and Testing Establishment of IAF, on Tuesday. "Low speed and high speed taxi trials will be conducted soon and it will fly in around three months," he revealed.