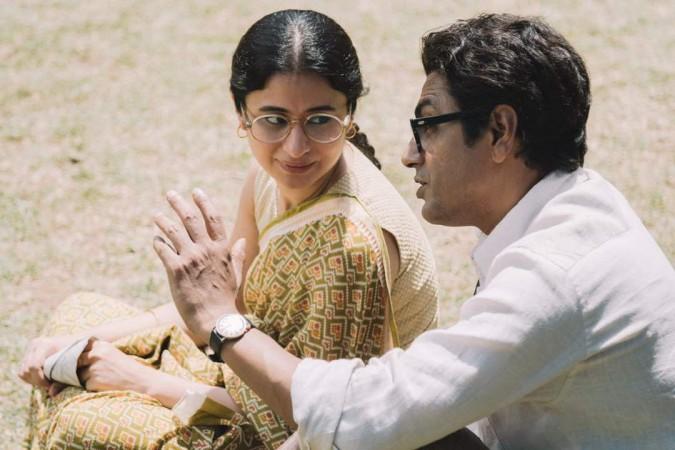 Rasika Dugal, who plays the female lead character in the movie Manto, shared her experience of working with the critically acclaimed actor Nawazuddin Siddiqui and director Nandita Das.
The actress in an exclusive interview with International Business Times India, spoke about how she prepared for the intense role, and also how working with Nawazuddin made the task easy for her. She plays the role of Safia, late writer Saadat Hasan Manto's wife.
Manto is going to have a box office clash with Batti Gul Meter Chalu, but Rasika is confident that both the movies have a different set of audience.
Below are the excerpts from the interview:
IB Times: How was the experience working with Nawazuddin Siddiqui and under the direction of Nandita Das for the film Manto?
Rasika: Nandita is the most straightforward person I have worked with. And I have so much respect for her. In a very Manto-esque way she speaks her mind fearlessly. Nawaz and I had nicknamed her 'Lady Manto'. She is also exacting and very particular about small details. That is my style of working too. So we got along really well. I have always admired Nawaz as an actor for the variety of roles he has pulled off with aplomb in all kinds of films. And he has had such an interesting journey as an actor. It was a treat to work with him and a bonus to get to watch him create his Manto.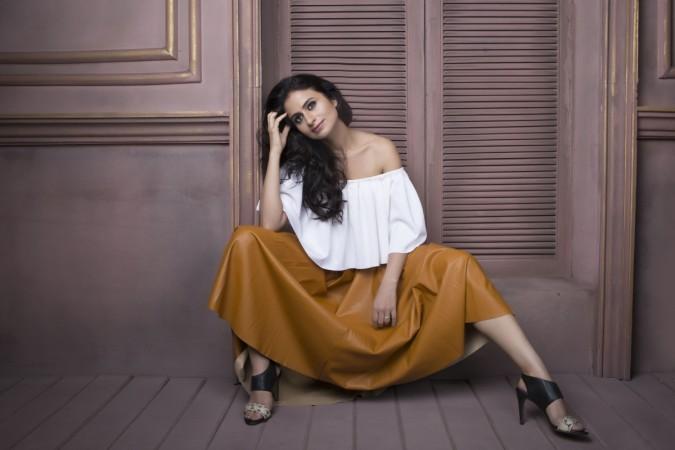 IBT: Like Nawazuddin's, your character in Manto also appears to have a lot of depth and intensity. How did you prepare yourself for the role?
Rasika: Nandita's research on Manto and Safia was extensive. There were so many lovely stories she had got from spending time with Manto and Safia's daughters. So we had a very rich script to begin with. Besides that, I spent time reading whatever I could get my hands on : a five volume collection of his work, columns he used to write on the Bombay film industry, essays of other writers which talked about Safia and him...to name a few. My Urdu classes helped me appreciate the nuances of his writing. His essays helped me understand Manto - the person rather than the writer. I also spent some time talking to Nuzhat apa. (Safia and Manto's middle daughter). But all the research is just to aid your instinct, the real magic is in what transpires between two actors in the time between action and cut. And I was fortunate to have a brilliant actor like Nawaz to experience that with. I think there was a common respect for the work and genuine warmth for each other. And we shared a whacky sense of humor along with Nandita, which was a welcome relief on intense shoot days.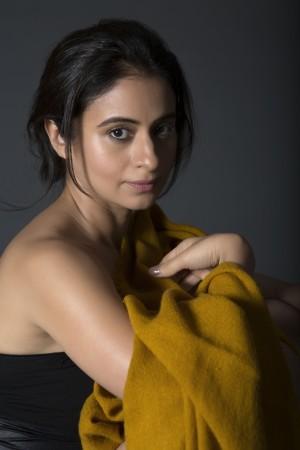 IBT: Manto is releasing alongside Shahid Kapoor's Batti Gul Meter Chalu, which is a fully commercial film. Don't you think that might affect Manto's box office collection adversely?
Rasika: Once the film is made and out there, as an actor there is nothing on my control. So I try not to think about box office collections. I think the film is powerful and it will have its audience. I hope that audience watch both. Who is to say that an audience which watches one doesn't have an appetite for the other? I think we underestimate our audience.
IBT: Manto received great response at Cannes. But do you think Indian masses, which are masala-seeking at large, are now ready to accept and watch such content driven films?
Rasika: I think India audience have been ready for much more than what we have given them for a while. If the distribution networks just have more faith in different kinds of films, then those films will get a chance to reach the audience and am sure they will devour it. The problem lies in how a film is publicized and distributed compared to the big players, not in the taste of the audience.
IBT: You have worked in films, TV shows and also in web series. Which platform you liked the most?
Rasika: Film has always been my first love. I romanticize watching films on a single screen theatre. But I have to say that the web space has made room for some path breaking content. Content which is pushing all boundaries, I am excited about that. Also, the series format is interesting to me as an actor. It gives me time to warm up to a role and build on it through episodes.
IBT: Tell us something about your upcoming projects.
Rasika: After Manto, I am looking forward to 'Mirzapur' - a web show on Amazon produced by excel entertainment. In Mirzapur, I act alongside Pankaj Tripathi and play a role dramatically different from Safia in Manto. So, I am excited about these two coming out close to each other. Besides that there is a film called ' Hamid ' - Set in Kashmir, it is an innocent story of a relationship between a mother and son.