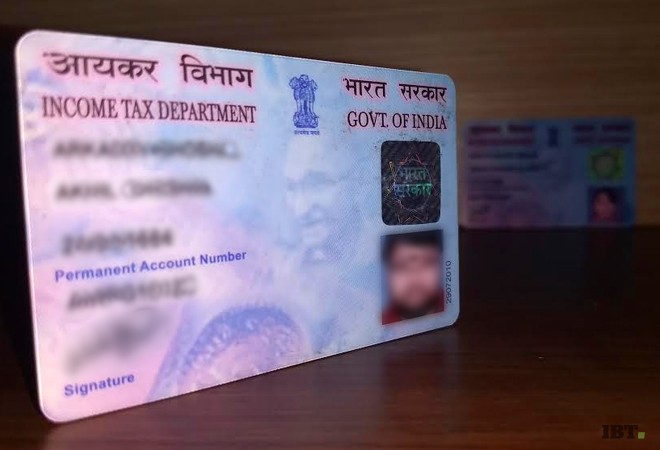 The Income Tax department receives 15 to 25 lakh PAN (Permanent Account Number) applications in a week, the government said.
While the government is making Permanent Account Number (PAN) mandatory for high-value transactions.
"Presently, on an average, 15-25 lakh PAN applications are being received per week. The time is taken for processing these applications and allotment of PAN generally ranges from few hours to two weeks," minister of state for finance Shiv Pratap Shukla said in a written reply in the Lok Sabha, reports PTI.
Read Also: How to check Aadhaar-bank account linking status online
PAN is mandatory for a slew of financial transactions. They include opening a bank account, receiving a taxable salary, opening a demat account, sale or purchase of motor vehicle (other than two-wheelers), receiving professional fees.
The unique, 10-character alpha-numeric identifier is allotted to the public by Income Tax Department through two service providers — NSDL e-Gov and UTIITSL.
In Union Budget announced on February 1, the government has proposed to make PAN compulsory for financial transactions of Rs 2.5 lakh or more with effect from April 1. Earlier, the Income Tax Department notified that March 31, 2018, is the last date to seed Aadhaar number with PAN.
Some of the taxpayers have not yet completed the linking of PAN with Aadhaar. To facilitate the process of linking, the Central Board of Direct Taxes (CBDT) extends the time for linking of Aadhaar with PAN till 31.03.2018.

— Income Tax India (@IncomeTaxIndia) 8 December 2017