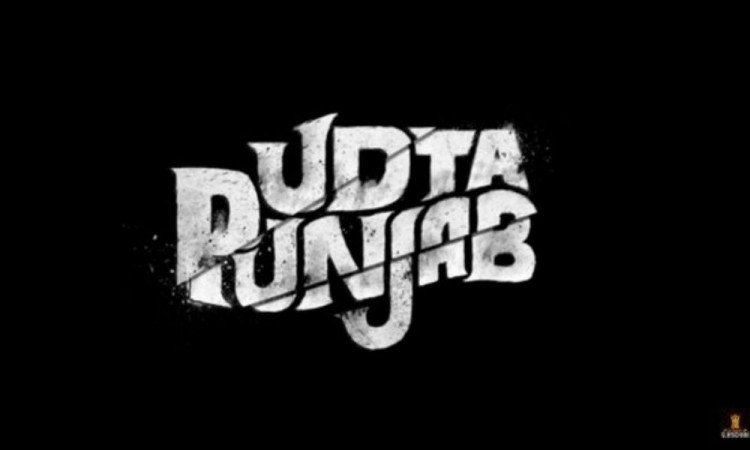 The Central Board of Film Certification (CBFC) chief has finally opened up on the "Udta Punjab" controversy and claimed that Anurag Kashyap has taken money from the Aam Aadmi Party (AAP). Also, the chairperson clarified that there has been no political influence on the censor board's decision.
In a recent interview with Times Now, Pahlaj said: "I heard Anurag Kashyap took money from Aam Aadmi Party." He further said that Anurag took money to show Punjab in bad light. Earlier, it had been reported that the "Udta Punjab" censorship issue turned political, but Pahlaj denied the rumours.
He, in another interview with NDTV, defended the censor board and said: "The centre never interferes with the Censor Board, there was No Political Influence." According to him, one needs to watch the film and only then can he or she understand why "Punjab" was asked to be removed from the title.
The film's producer, Anurag, has been fighting for "Udta Punjab" censorship issue and tweeted about the same recently. In his tweets, he compared India's censorship situation with North Korea. "I always wondered what it felt like to live in North Korea .. Ab to plane pakadney ki bhi zaroorat nahin," he had tweeted.
When NDTV asked Pahlaj's views on this, he replied: "If Kashyap thinks CBFC under me like 'North Korea', so be it, he can say that as he has the freedom of speech." However, many Bollywood actors and filmmakers like Karan Johar, Hansal Mehta, Kabir Khan, Farhan Akhtar and Arjun Kapoor, slammed CBFC for their decision. Anurag has also moved the high court with regard to the matter.
At present, Anurag and Pahlaj are having a war of words, which has been reported by Times Now. Take a look at the tweets, in which both of them are trying to defend their situations:
Scheduled to be released on June 17, "Udta Punjab" features Shahid Kapoor, Alia Bhatt, Kareena Kapoor Khan and Diljit Dosanjh. Looking at the current situation, it would be difficult to tell whether it will hit the screens or not, as reports say that CBFC has imposed 89 cuts in the film.